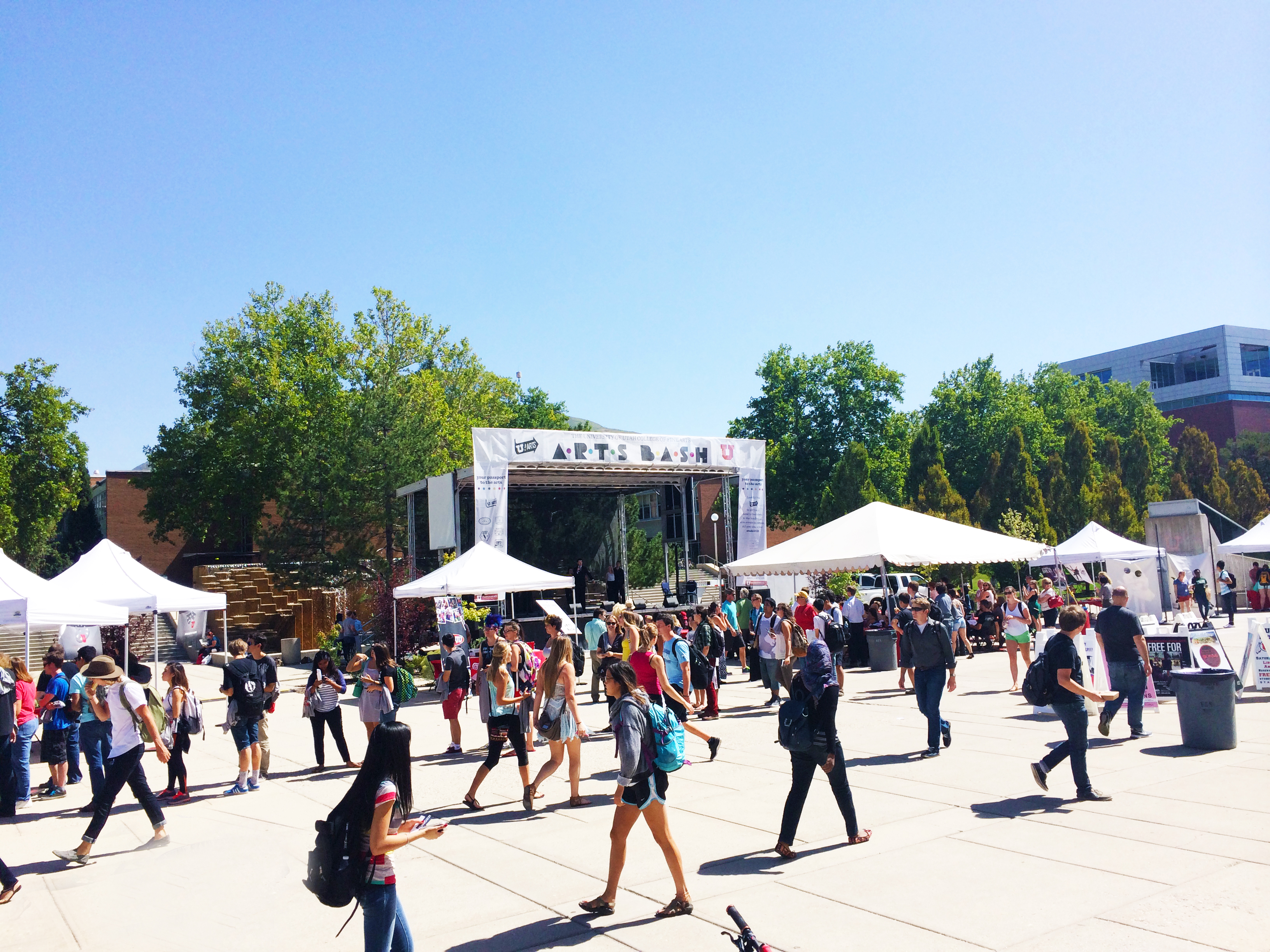 One of the largest arts celebrations on campus, Arts Bash boasts live performances, information booths, free t-shirts, interactive art, a photo booth, and free food! You can grab a hot dog, watch live performances, and check out the booths. Or you could check out the ceramists throwing pots at the Art & Art History Booth, or take some mustache-and-big-glasses photos with your besties in the photo booth. But, make sure you pick up a passport and collect enough stamps by visiting the booths, so you can redeem it for your free Arts Bash t-shirt. In essence, we're throwing a massive party to let you know what arts experiences are at your fingertips as a student of the University of Utah, including art exhibits, dance performances, film screenings, concerts - even events at UtahPresents, Pioneer Theatre Company, and the Utah Museum of Fine Arts (UMFA). And, all it takes is your student ID.

Photos:
2016 Arts Bash
2015 Arts Bash
2014 Arts Bash
2013 Arts Bash
2012 Arts Bash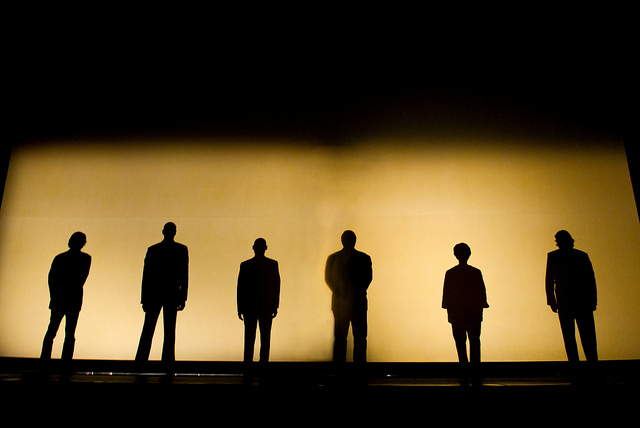 Each year, the University of Utah College of Fine Arts honors distinguished alumni in each of the College's six academic units (Art & Art History, Ballet, Film & Media Arts, Modern Dance, Music, and Theatre). With live performances from current students and highlights from the careers and accomplishments of this year's honoree cohort, the Distinguished Alumni Awards Legacy Assembly brings together a community of artists to honor their significant contributions to each respective area. More info.
Photos:
2016 Distinguisehd Alumni Awards
2015 Distinguished Alumni Awards
2014 Distinguished Alumni Awards
2013 Distinguished Alumni Awards
2012 Distinguished Alumni Awards Assembly and Banquet
2011 Distinguished Alumni Awards Assembly and Banquet
ArtsForce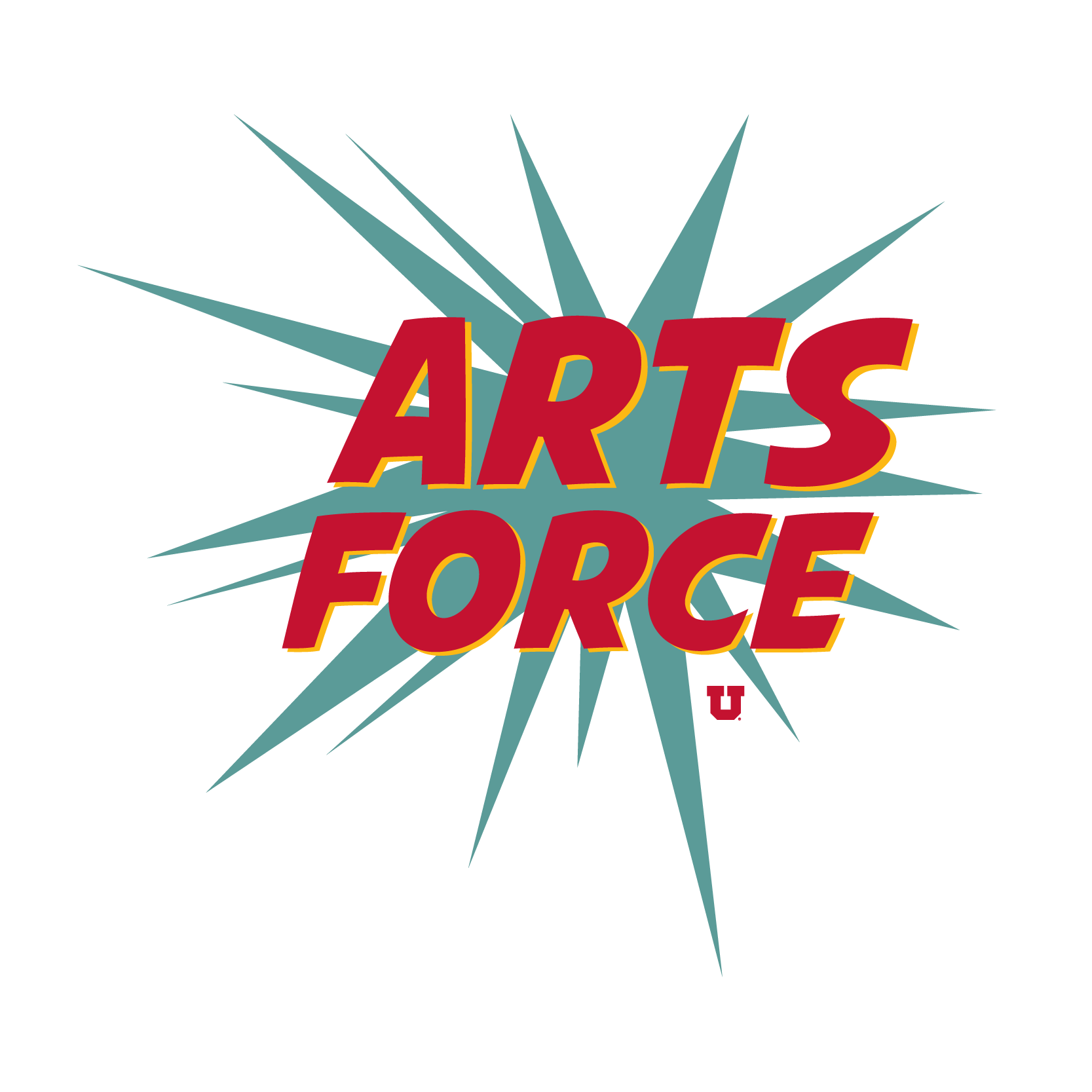 is the University of Utah College of Fine Arts award-winning program designed by and for CFA students to understand and articulate the transferable skills they are developing in their arts degrees. Visit ArtsForce's website for more information.