COVER FEATURE
Molly Heller with members of the Heartland Collective. This pre-pandemic photo serves as a physical reminder of safe practices, and a emotional reminder of the importance of human connection.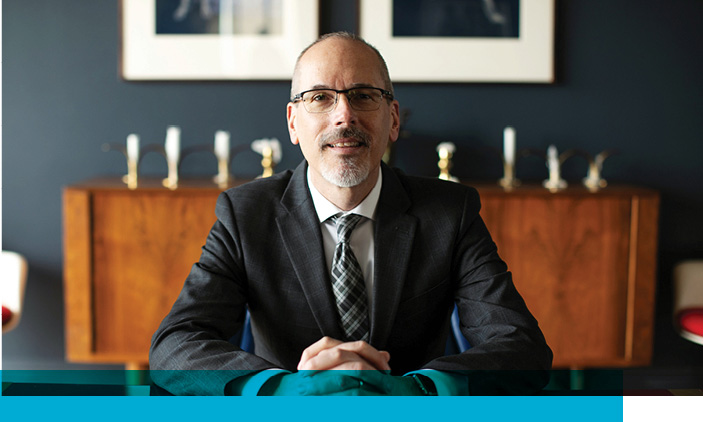 Some call it flow. Others might call it energized focus. But when we can quiet the world's increasing noise for even a moment, it is pure magic. By noise, I don't mean sound, necessarily, I mean distraction. Our phones, our worries, our presumptions —anything that keeps us from being fully present in a moment.
That state of being — however we name it — is one that has become a luxury in our modern, chaotic world. It's also a vital entry point to the places and spaces where we can safely expand our consciousness to include new and sometimes challenging ideas.
But that which crowds our headspace has become more pervasive and harder to wrangle. And so like in most moments of struggle in our history of humanity, we find ourselves turning to art.
In this case, art that immerses us so deeply in an experience, little else can make its way in.
Here, you will read examples of creative experiences that are transforming our relationship to art, to others, to our histories, and to ourselves. It is art that acts as an empathy machine, transporting — nay, transcending — us to new and more connectedness and compassion.
It takes shape in dance practices rooted in ideas of equity and access not just in the movement's vocabulary or meaning, but even in the inclusive and thoughtful way it's made. It takes shape in cinematic experiences filmed with 360-degree cameras placing us at the center of someone else's human experience. It's immersive theatre, inclusive choirs, data-inspired music, larger-than-life puppetry, accessible education, funding to incubate ideas and more.
And it's not just changing us; it's changing our worlds around us. So, sit back, block out your noise, and find your own moments of connection in these pages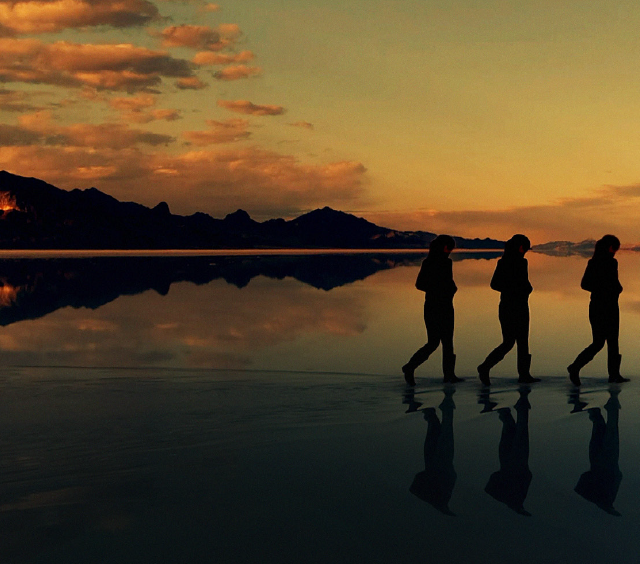 Alone Together
The COVID-19 pandemic had profound impacts on the latter part of this academic year. With classes moving online, our faculty, staff, and students had to employ creativity out of necessity in order to deploy creativity as education. Witnessing the correlation between the increasing challenges and the increasing determination was a powerful reminder of the role artists play in the world — constantly adapting, constantly giving, and constantly reflecting the world around us.