The College of Fine Arts in collaboration with the U's Career & Professional Development Center, works to be a resource to our students and alumni as they prepare to enter and navigate the working work.
ARTSFORCE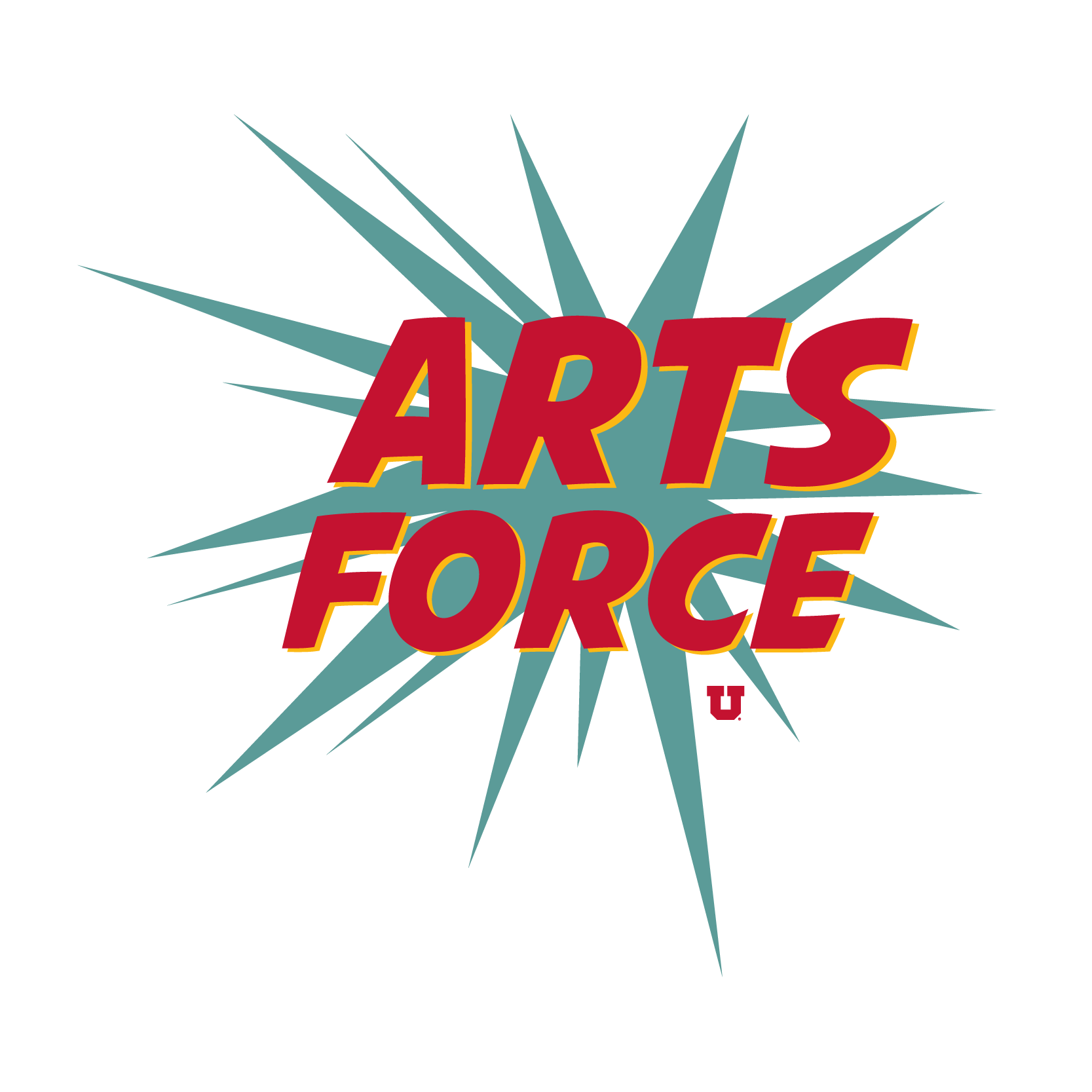 While in school, we highly encourage our students to join the award-winning program ArtsForce, a series of events throughout the year that help CFA students understand and articulate the value of their arts degrees, network with industry professionals, and brush up on the skills to aid their transition into the modern workforce. Click here for more information.


U of U CAREER SERVICES
The Career & Professional Development Center is the centralized department at the University of Utah charged with educating students and alumni in the discovery and realization of meaningful careers. Their services develop greater self-understanding, expand awareness of career opportunities, and foster effective job search practices which can be applied throughout a lifetime. They bridge the world of work for students/alumni by building relationships with a variety of employers in a diverse and dynamic workplace.
They can help with everything from:
Exploring majors and careers
Finding internships or jobs
Connecting with employers
Preparing for graduate school
And they even provide information on what companies where have hired U of U grads.