And so it is we come to the end of an astonishingly creative semester chock-full of collaborations, travel and achievements. 2017 has been without a doubt a whirlwind of energy and emotions. Throughout it all, our faculty, staff and students continue to share their art to the world, with it bringing more awareness of our fabulously talented community here at the College of Fine Arts. Let's take a look back at the fall 2017 semester, viewing achievements from each academic unit.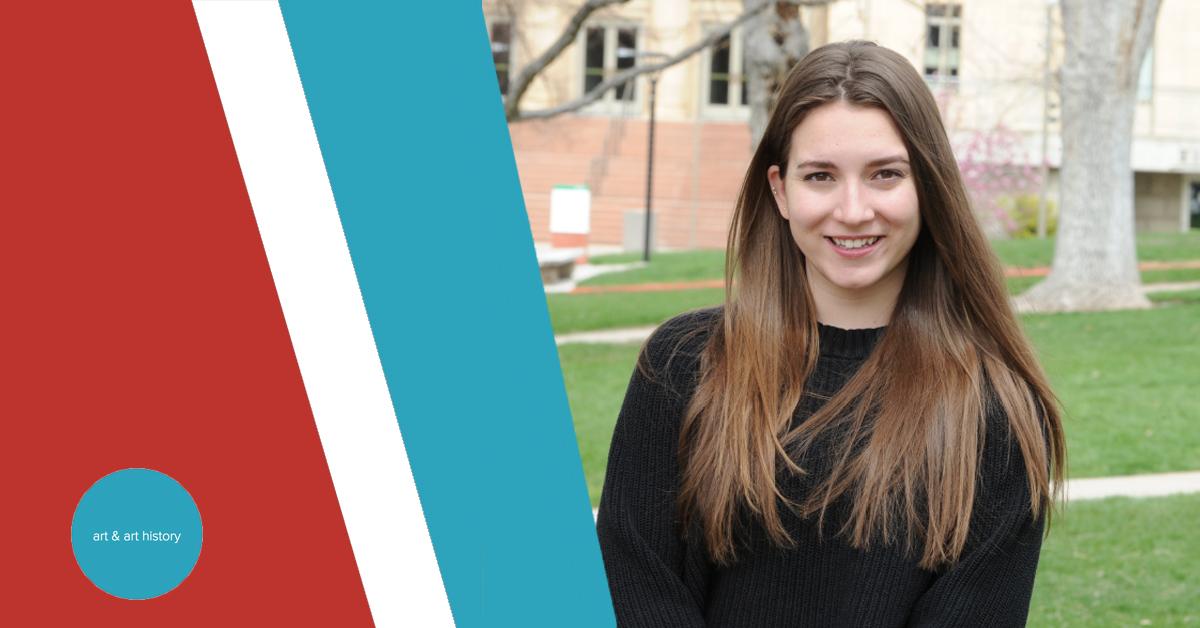 DEPARTMENT OF ART & ART HISTORY
Associate Professor in the Department of Art and Art History, Elena Shtromberg, co-curator ofof "Pacific Standard Time: LA/LA" exhibit. As co-curator of the exhibit, University of Utah Art & Art History Associate Professor Elena Shtromberg has spent almost five years working on this project. Shtromberg has done extensive research on video art and in her first book, Art Systems: Brazil and the 1970s, which has a chapter dedicated to the emergence of video art in Brazil. This research inspired her to explore the history of video art in other countries throughout Latin America.

Since the 1970s, artists of Latin American countries have used video art as a form of expression and social commentary. The history of video art has different points of emergence, earlier in countries such as Argentina, Brazil, and Mexico and later in Central America and the Caribbean. Earlier this fall, the exhibit "Pacific Standard Time: LA/LA" opened at LAXART in Los Angeles, and featured 68 works of video art by various artists spanning 40 years of history, including many videos which have never been seen in the United States. Read more about Elena and "Video art in Latin America" here.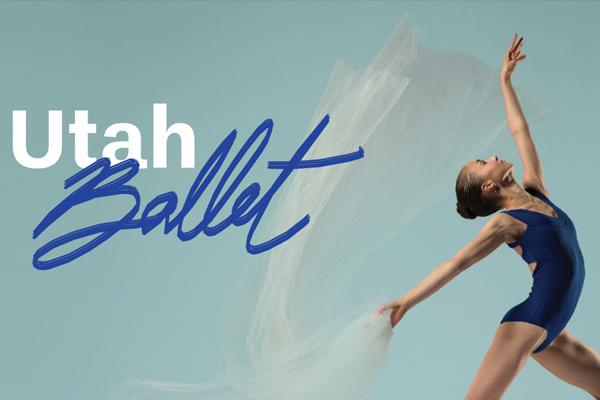 SCHOOL OF DANCE
Utah Ballet offered original works and classic favorites On November 2-11, the School of Dance presented Utah Ballet I at the Marriott Center for Dance, showcasing a wide variety of styles, from classic favorites to works created in 2017. The performance featured original choreography from School of Dance faculty member Melissa Bobick, School of Dance Director Luc Vanier, and guest artist Roderick George, along with a performance of August Bournonville's classic "Konservatoriet," staged by Jeff Rogers. Learn more about this remarkable event here.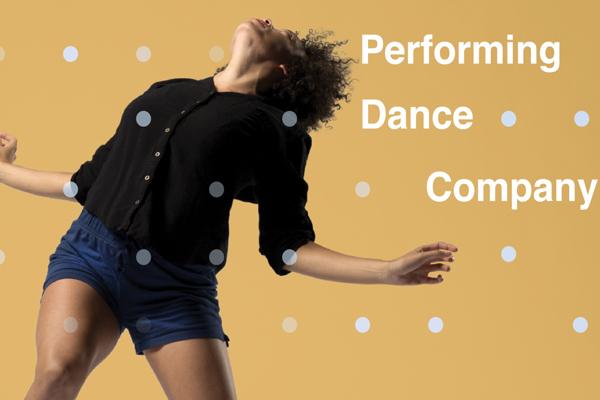 Performing Dance Company Took the Stage this past October
The University of Utah School of Dance opened its 2017-18 Season with the Performing Dance Company. PDC offers its audience a professional-level performance by students in the Modern Dance Program. The concert opened October 5 and showcased choreography from faculty and guest artists, focusing on the creation of new works. PDC featured the original choreography of faculty members Steve Koester, Satu Hummasti, and Pamela Geber Handman, along with a piece by esteemed guest choreographer, Anna Azrieli. Read the full article here.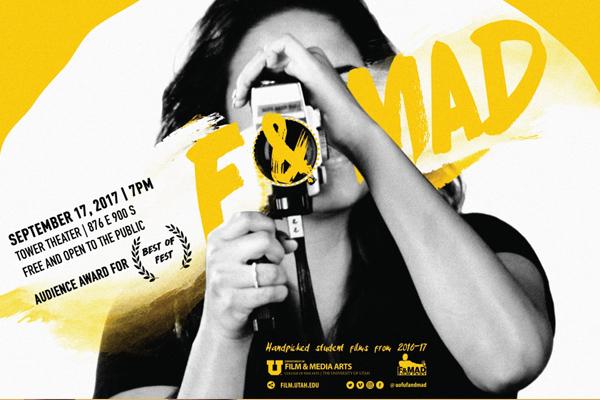 Film and Media Arts Department
The Department of Film & Media Arts presented the 7th annual F&MAD Film Festival, a showcase of student works from undergraduate and graduate film students at the U. Each year the Tower Theatre, 9th and 9th's independent film hub, plays host to the festival. Viewers went ready to experience a collection of the best films of the 2016-17 academic year, featuring a range of genres like experimental, documentary, narrative, animated, screendance, and beyond. The winners from are :
Jury Award - Caminatore Director - Angela Challis
Best Undergrad - Early Breakfast Director David Chamberlain and David Skorut
Best Grad - Endure Director Walter Mirkss
Get an in depth look at the films and students who participated here.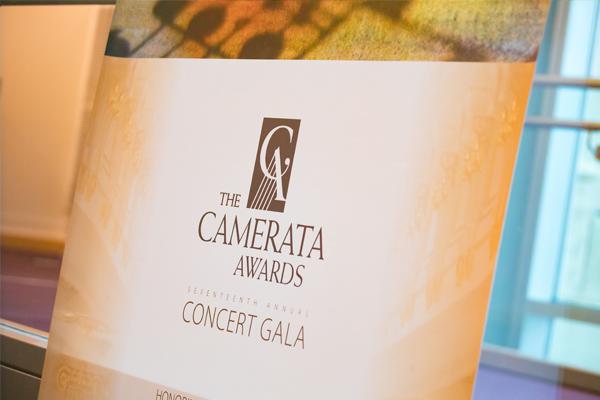 SCHOOL OF MUSIC
The 2017 Camerata Awards Concert Gala honored Don and Dona Wheeler and Newell B. Weight. The Camerata Awards Concert Gala celebrated the contributions of musicians and patrons of the arts to the University of Utah and the broader community.Taking its name from the Florentine Camerata – a 16th century group of musicians, intellectuals and arts patrons – the event offers inspiration, thanks to the passion, dedication and talent of each year's honorees, and showcases the school's young performers. The Camerata Awards Concert Gala began with a dinner for 200 guests in the beautiful Thompson Chamber Music Hall in David P. Gardner Hall, after which they recognized the 2017 Camerata Award recipients and unveiled their portraits. The School of Music honored Don and Dona Wheeler and Newell B. Weight as the 2017 Camerata Award recipients. Dinner guests joined concert attendees for a one-hour concert by students of the School of Music in the acoustically spectacular, 700-seat Libby Gardner Concert Hall. Afterwards, all congratulated and celebrated with the Camerata Award honorees, their families, friends and School of Music students and faculty at a post-concert reception in the Bastian Atrium.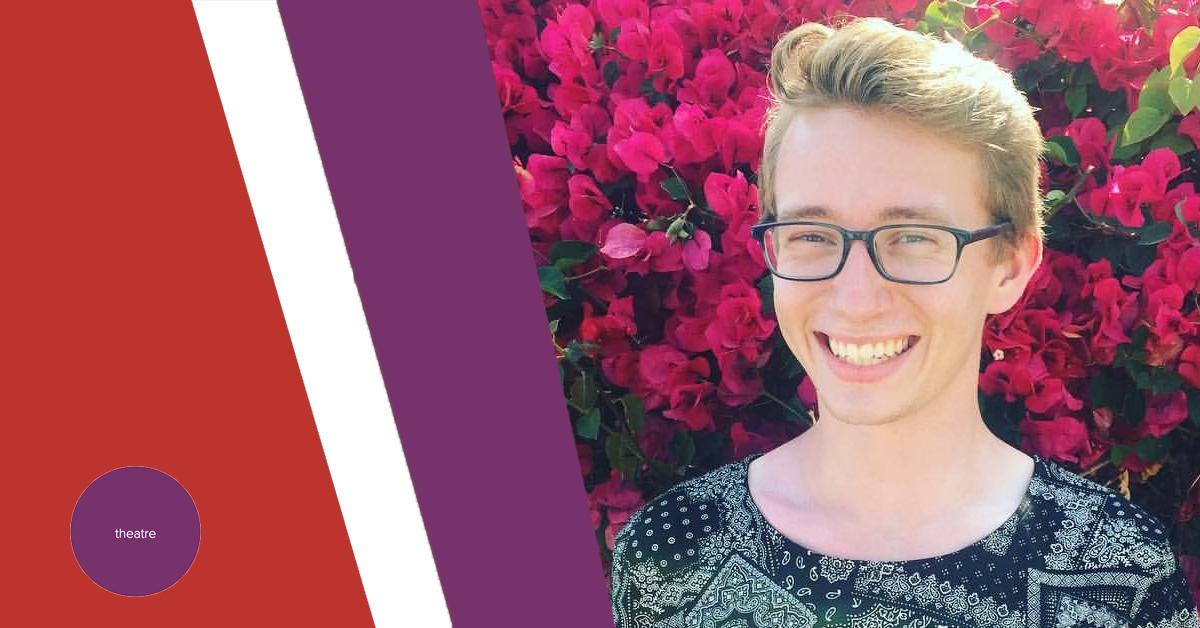 DEPARTMENT OF THEATRE
The Department of Theatre opened the 2017-18 season in full swing with Steel Pier, a crowd-pleasing musical that had audiences toe-tapping from their seats. Set on the famous Steel Pier in Atlantic City, this energetic musical brings together an assortment of relentless souls, eager to dance their way into fame and prizes. Bill Kelly, an adventurous pilot, falls out of the sky and into the arms of Rita Racine, a dancer and the wife of evil Steel Pier manager Mick Hamilton. Entertainment and plenty of razzle-dazzle dancing ensue when Rita and Bill pair up for the marathon competition. Created by John Kander and Fred Ebb who wrote the music and lyrics to Chicago, Cabaret, and other Broadway classics, Steel Pier perfectly captured the vivacious rhythms of the 1930s-dance era. See costumes, stage design and more here.