At the University of Utah College of Fine Arts, students learn from some of the top faculty in the country. But that is not all; each semester, each academic unit brings to campus world-renowned artists who offer master classes, give public lectures, screen films, host discussions, and ultimately broaden the breadth and depth of exploration into all areas of study. During the past year alone, these artists were brought to campus to share their knowledge and expertise with us.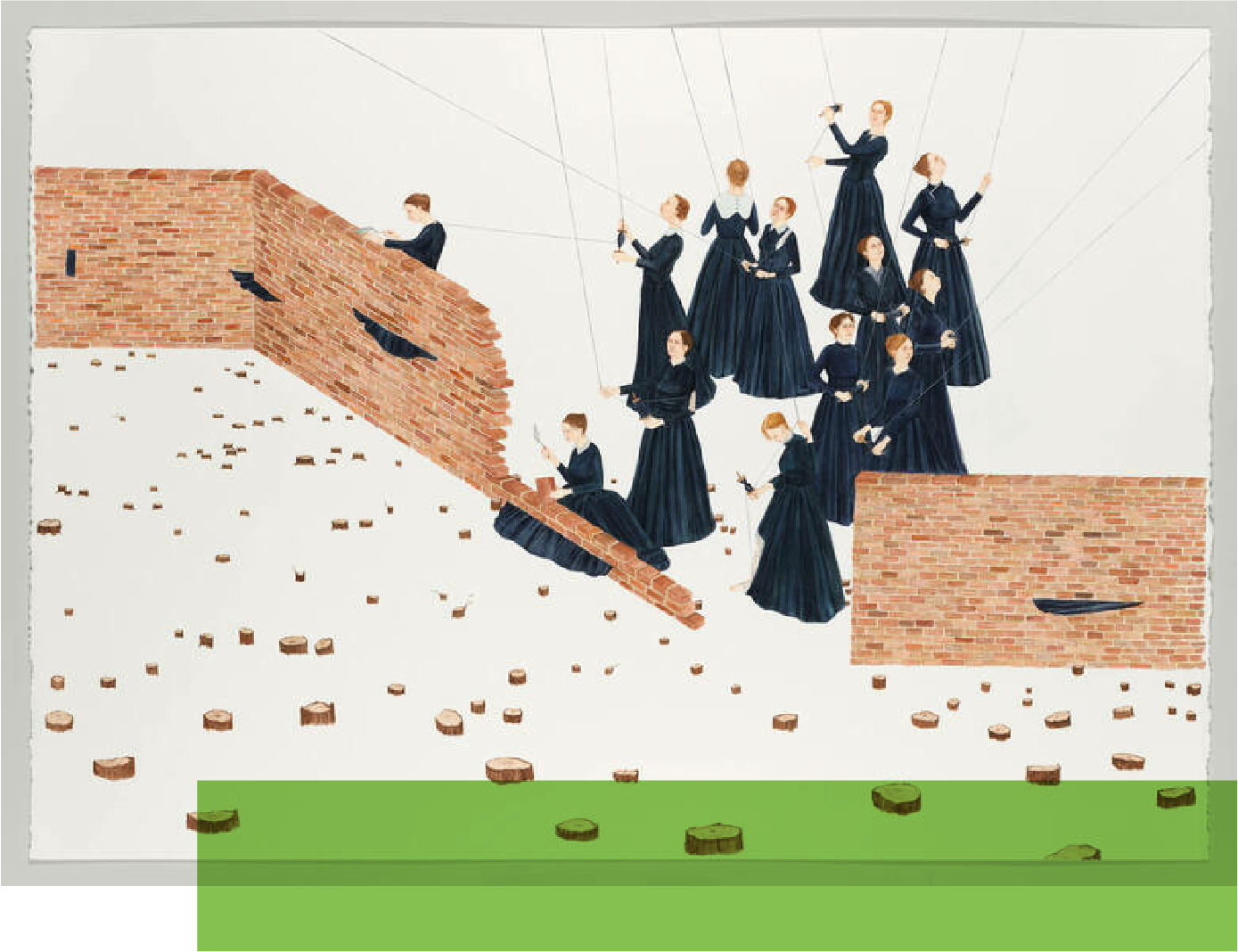 Art & Art History
Maria Thereza • Alves Daniel • Campbell Blight • Amy Cutler • Lisk Feng Rick Griffiths • Del Harrow • Lisa Jarret • Nathan Meltz • Charo Oquet
—
For nearly twenty-five years, Amy Cutler has produced enigmatic, narrative works of art in which internalized emotions, societal observations, and complex ideas are transformed into visual metaphors. Best known for her exquisitely detailed drawings and paintings on paper depicting anthropomorphized objects, animals, and female characters engaged in impossible tasks and unlikely situations. Despite their fictionalized settings, the drawings are often inspired by Cutler's own experiences and anxieties, which she brilliantly transforms into allegorical scenarios that resonate with emotional depth and humor. Cutler also uses a diverse range of mediums. Her first major sculptural work, "Alterations," was commissioned, exhibited, and acquired by the Museo Nacional Centrode Arte Reina Sofía, Madrid in 2007.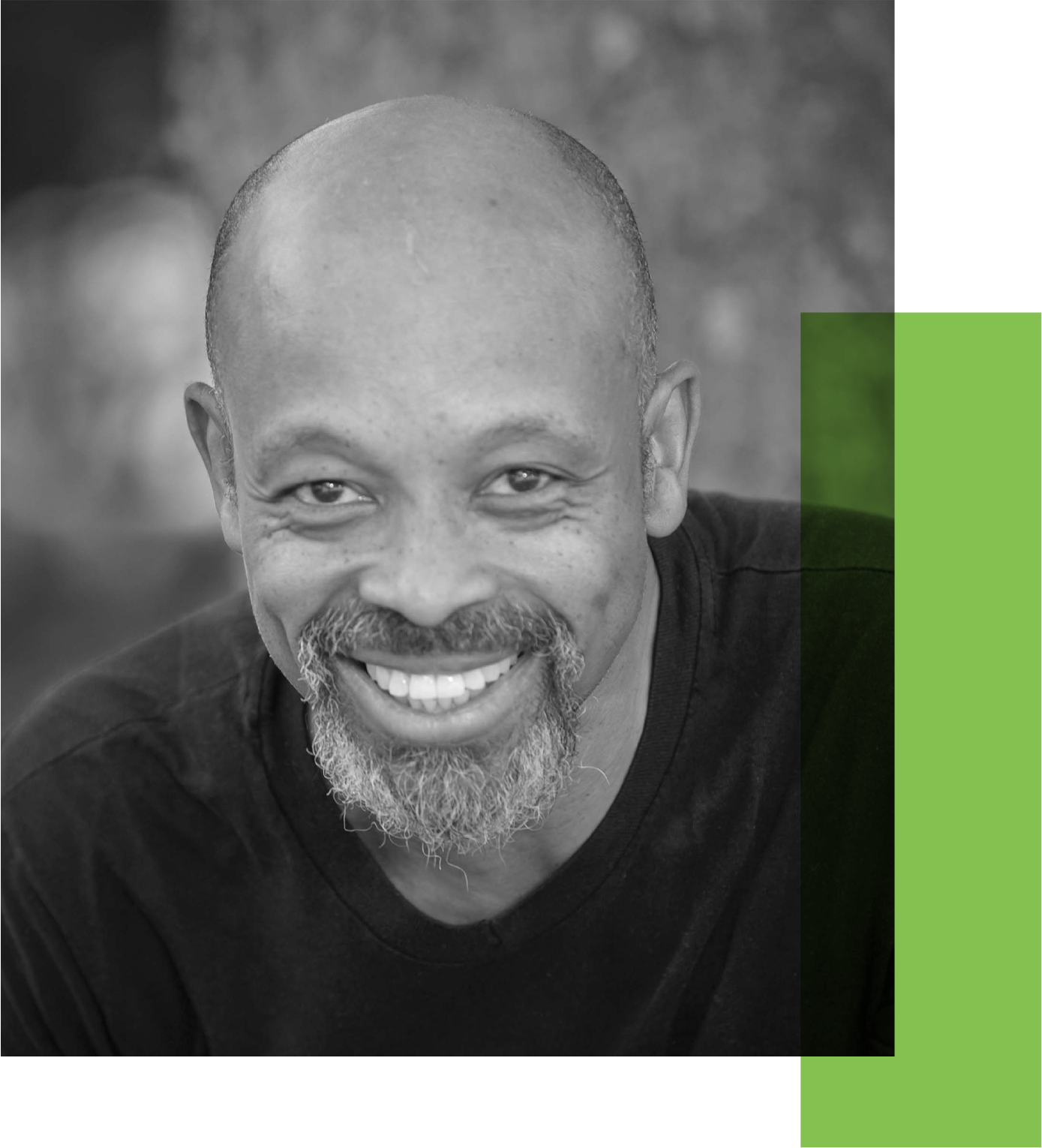 Theatre
Aubrey Adams-McMillan • Austin Archer • Daniel Beecher • Roger Benington • Drew Bielinski • Claudia Escobar • C.J. Greer • Errik Hood • Gerry McIntyre Seth Miller • John Cameron Mitchell • Nicole Perry • Marilyn Melissa Salguero • DeMone Seraphin • Jason Spelbring • Adam D-F Stevens • Beatrice Thomas • Jo Winiarski • General McArthur Hambrick
—
General McArthur Hambrick studied at American Ballet Theatre, Dance Theatre of Harlem, and the Alvin Ailey Dance Theatre School. He was a soloist with the Fort Worth Ballet, Hartford Ballet, and Dancers Unlimited in Dallas, Texas. He was a member of Minnesota Dance Theatre in Minneapolis, under the artistic direction of Lise Houlton, where he was awarded the 1999 McKnight Fellowship for his achievements in the dance community. He was also the recipient of the 2001 Natalie Skelton Achievement Award and the 2001 Wyoming Arts Council's Performing Arts Fellowship. His musical theatre credits include both the Broadway and National touring companies of "Cats," "Miss Saigon," and "Phantom of the Opera." Professor Hambrick is the founder and director of the Joyful Noise Choral Ensemble of Fort Worth, Texas. He is currently Associate Professor of Dance at West Virginia University.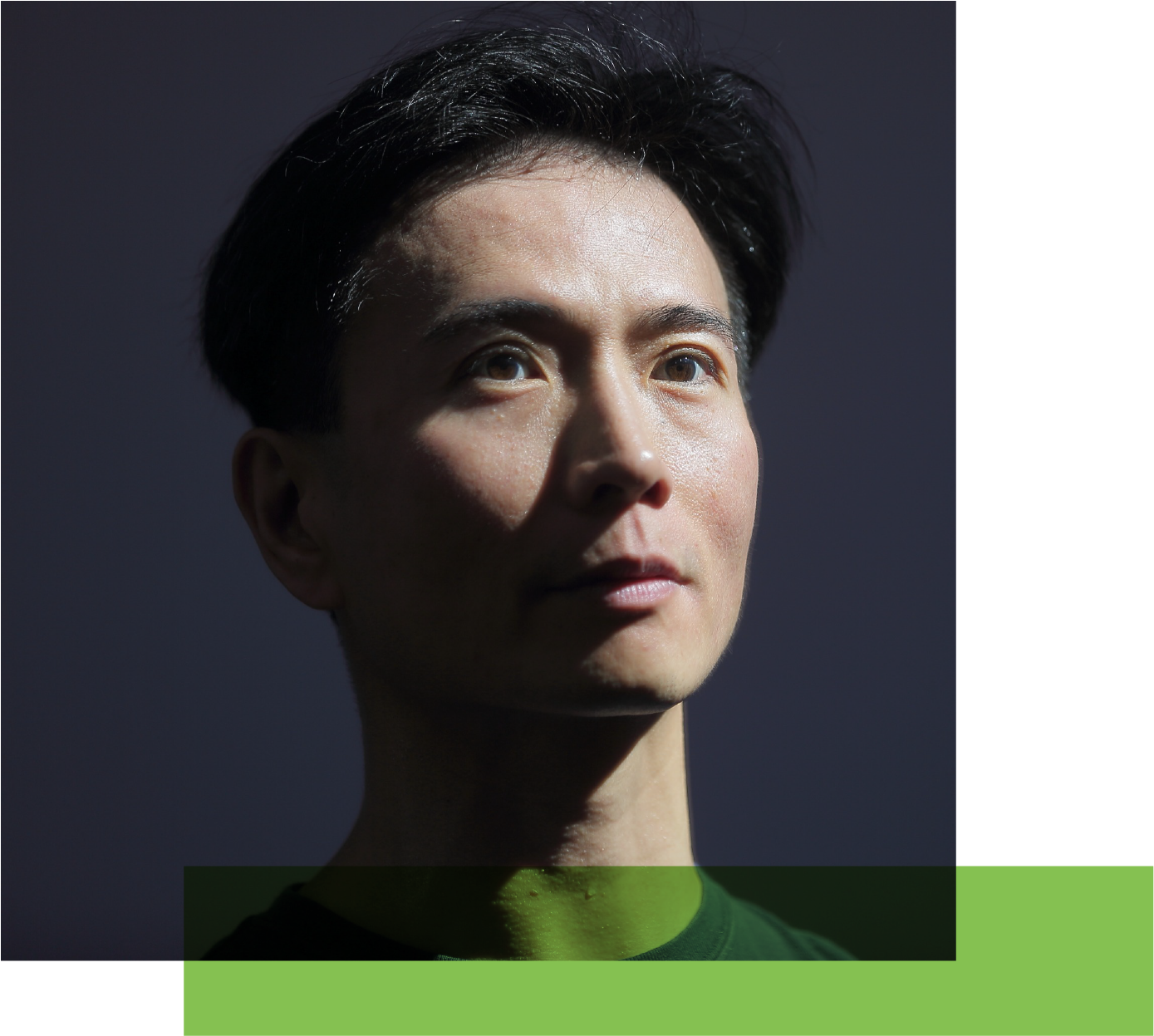 Dance
Ephrat Asherie • LAJAMARTIN • Kevin Thomas • Chung-Lin Tseng • Mike Tyus • Natosha Washington • Bashaun William
—
Mr. Chung-Lin Tseng is the founding Artistic Director of Ballet Frontier of Texas. His productions of Ballet Frontier's "Nutcracker" and "Pinocchio" gained the company recognition with the "Star-Telegram" and "D-Magazine" as one of the best productions in the Dallas, Fort Worth area. In July 2017, Mr. Tseng's choreographic work was presented at a Gala performance in Seoul, South Korea, gaining the recognition of an international audience. Tseng performed as a principal dancer under the direction of Ben Stevenson and Benjamin Houk. In 2000, Mr. Tseng won the Achievement Award awarded by the Hong Kong Academy for Performing Arts. He has enjoyed teaching the Dallas Black Dance Theatre since September 2007.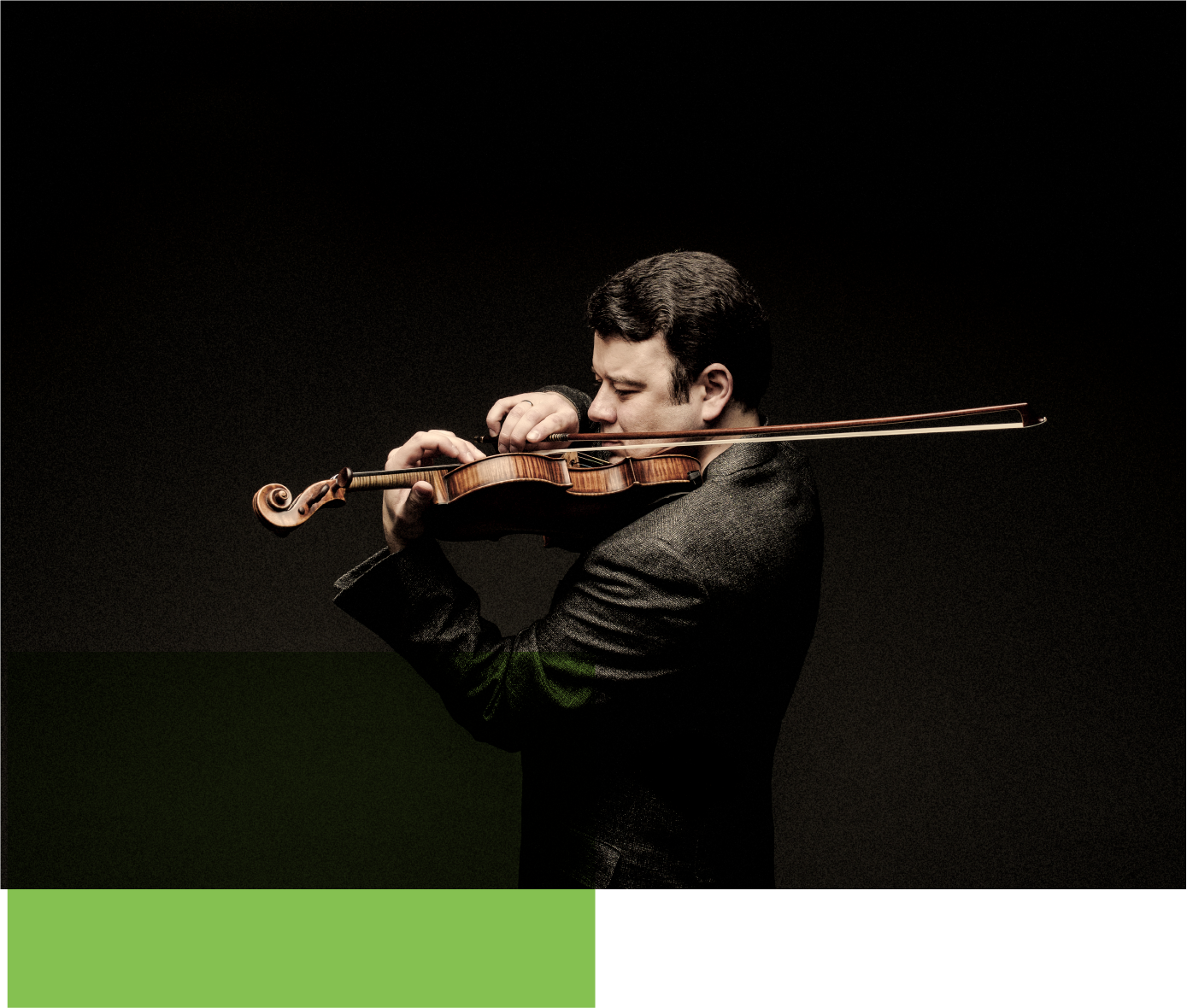 Music
Boris Berman • Judy Bowers • The Castrucci Project • Victoria Chiang • Tamar Diesendruck • Vadim Gluzman • Alban Gerhardt • Lauren Hunt • Alex Iles • International Guitar Night • Dexter Kennedy • Renata Knific • Thu Le • Paul Miller (DJ Spooky) • Graeme Mutchler • Christopher O'Riley • Brad Ottesen • Bradley Palmer • Lalo Reinhardt • Daniel Ryan • David Salness • Matthew Santa • Gregory Sauer • Philip Setzer • Luca Stricagnoli • Suzanne Stumpf • Transient Canvas • Jim "Kimo" West • Ka-wai Yu
—
Universally recognized among today's top performing artists, Vadim Gluzman brings to life the glorious violinistic tradition of the 19th and 20th centuries. Gluzman's wide repertoire embraces new music and his performances are heard around the world through live broadcasts and a striking catalogue of award-winning recordings exclusively for the BIS label. Accolades for his extensive discography include the Diapason d'Or of the Year, "Gramophone's" Editor's Choice, "Classica" magazine's Choc de Classica award, and Disc of the Month by "The Strad," "BBC Music Magazine," and ClassicFM.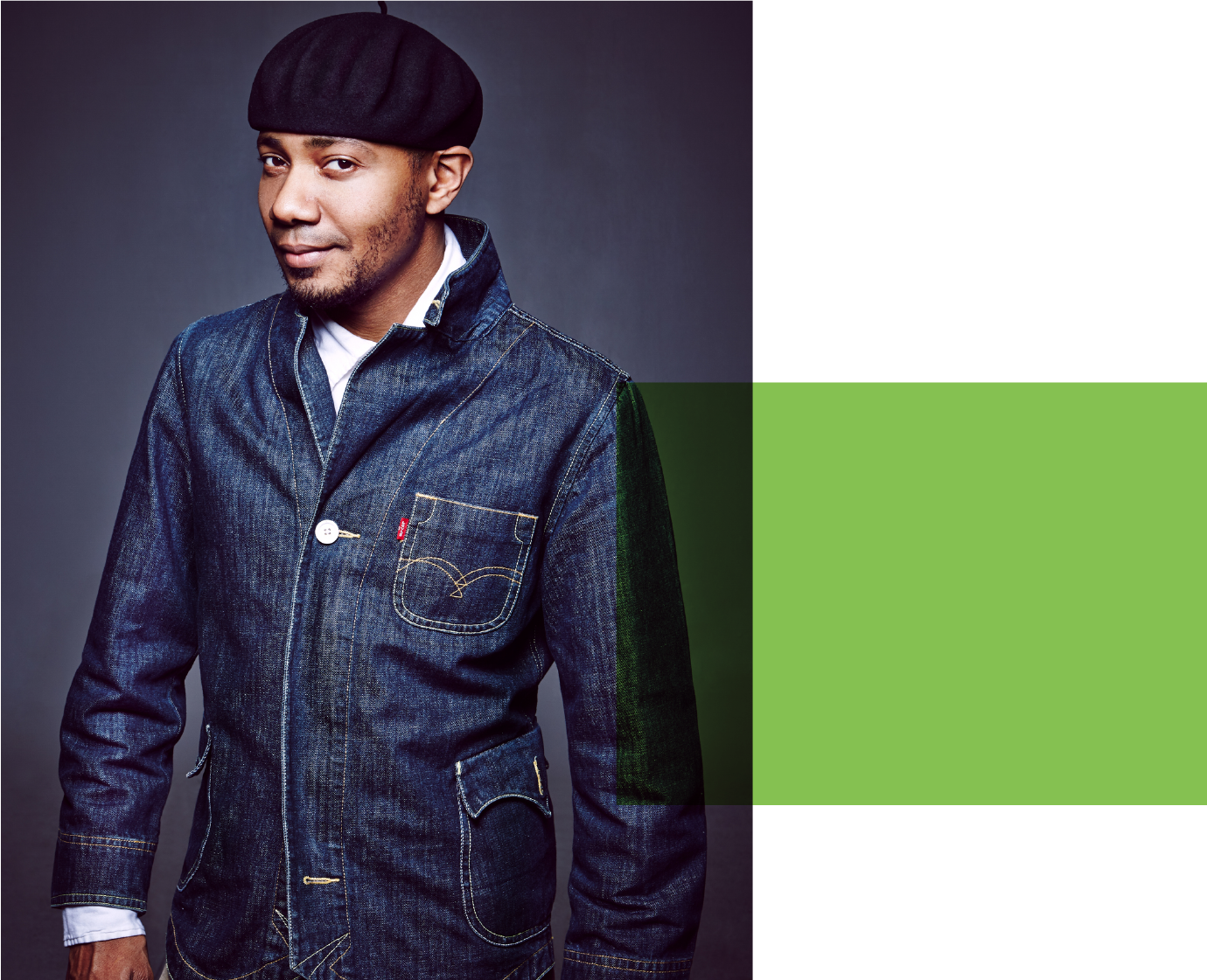 Film & Media Arts
Paul Benton • Cynthia Chandler • Kelli Dillon • DJ Spooky • Nicole Docta • Jean Kawahara • Robert Michoian • Sara Newens • Marti Noxon • Nico Opper • Rajal Pitroda • Ken Schneider • Dan Timmons • Holly Tucket
—
Paul D. Miller, aka DJ Spooky, is a composer, multimedia artist, and writer whose work immerses audiences in a blend of genres, global culture, and environmental and social issues. Miller has collaborated with an array of recording artists, including Metallica, Chuck D, Steve Reich, and Yoko Ono. His 2018 album, "DJ Spooky Presents: Phantom Dancehall," debuted at #3 on Billboard Reggae. ■