The Master of Art in Teaching - Fine Arts (MAT-FA) is a two-year hybrid low/residency that focuses on the development of rigorous pedagogical expertise required to improve the delivery of high-quality arts experiences.
This MAT-FA is appropriate for teaching artists (licensed or not) seeking a graduate level degree that emphasizes advanced coursework and pedagogy regarding teaching in and across the arts. The MAT-FA requires 30 semester hours of graduate-level course work in the teaching content area, the fine arts. 18 credit hours are devoted to two 12-day summer intensives on the University of Utah's main campus and include additional online work to be completed prior and subsequent to the on-campus sessions. Summer intensives provide colleagues opportunities to engage in and contribute to the greater vision and mission of what arts education is and can be, and emphasize methods-based arts teaching techniques. Cutting-edge arts teaching seminars convene local, national, and internationally recognized arts educators to work collaboratively with MAT-FA candidates, campus and community team teaching opportunities, and hybrid online reflective work. The additional 12 credit hours required for the degree consist of online work be completed during the fall and spring semesters of each of the two academic years. Online curriculum focuses on the areas of arts teaching theory and application via three individual arts teaching practicums that take place in collaboration with various local and national communities.
Application requirements
Applicants for admission to the MAT-FA will be recommended by the Arts Education Committee and approved by the Graduate School at the University of Utah. Application deadline will be February 1. We will expect that candidates have a commitment to the demands of graduate study, as well as at least one of the following:
A bachelor's degree in a specific art form.
A state arts endorsement in theatre, dance, visual arts, or music.
A cognate education degree suitable to the study of arts teaching.
Commensurate arts teaching experience.


In addition to basic information required of all applicants to the Graduate School at the University of Utah, the MAT-FA will require the following supplementary materials of its applicants:
Statement of Purpose: You should use your statement to describe your background, interests, and goals in the study of arts education.
Résumé or Curriculum Vitae listing your educational background and experience.
Arts teaching portfolio. Portfolio should include: 3 lesson plans (lessons focusing on work in the traditional classroom and alongside community organizations/participants accepted) 3-minute teaching videos (maximum 3), and images of youth work and/or performances conducted alongside various community members. Optional: Additional creative work. Upload portfolio here.
Two letters of recommendation

Letters should be written by individuals who know the applicant on a professional and/or academic level, and who have insight into the educational experiences, intellectual abilities, and professional temperament of the applicant.
Letters should not be more than one-year old from the time of submission of application.
Letters of recommendation should support/highlight: your experience teaching and working with youth, academic and/or scholarly performance, and professional attributes.

Current background-check: Students must complete a cleared background check prior to recommendation for admission into the Master of Arts in Teaching Program. Please send proof of your cleared background check to

.
Top applicants will be interviewed by the Arts Education Committee prior to admittance.
For more information please contact our MAT-FA Administrative Coordinator, Anne Dibble.
Arts Education Committee Members
Kelby McIntyre-Martinez – Assistant Dean of Arts Education and Community Engagement/BTSALP Director, College of Fine Arts Dean's Office
Beth Krensky – Professor and Area Head of Arts Teaching – Department of Art and Art History
Xan Johnson – Professor and Area Head of Theatre Teaching – Department of Theatre
Pamela Geber Handman – Associate Professor – School of Dance
Sandy Brunvand – Assistant Professor – Department of Art and Art History
Mark Ely – Professor – School of Music
Penny Caywood – Artistic Director of Youth Theatre at the U – Department of Theatre
Anne Dibble, MAT-FA Administrative Coordinator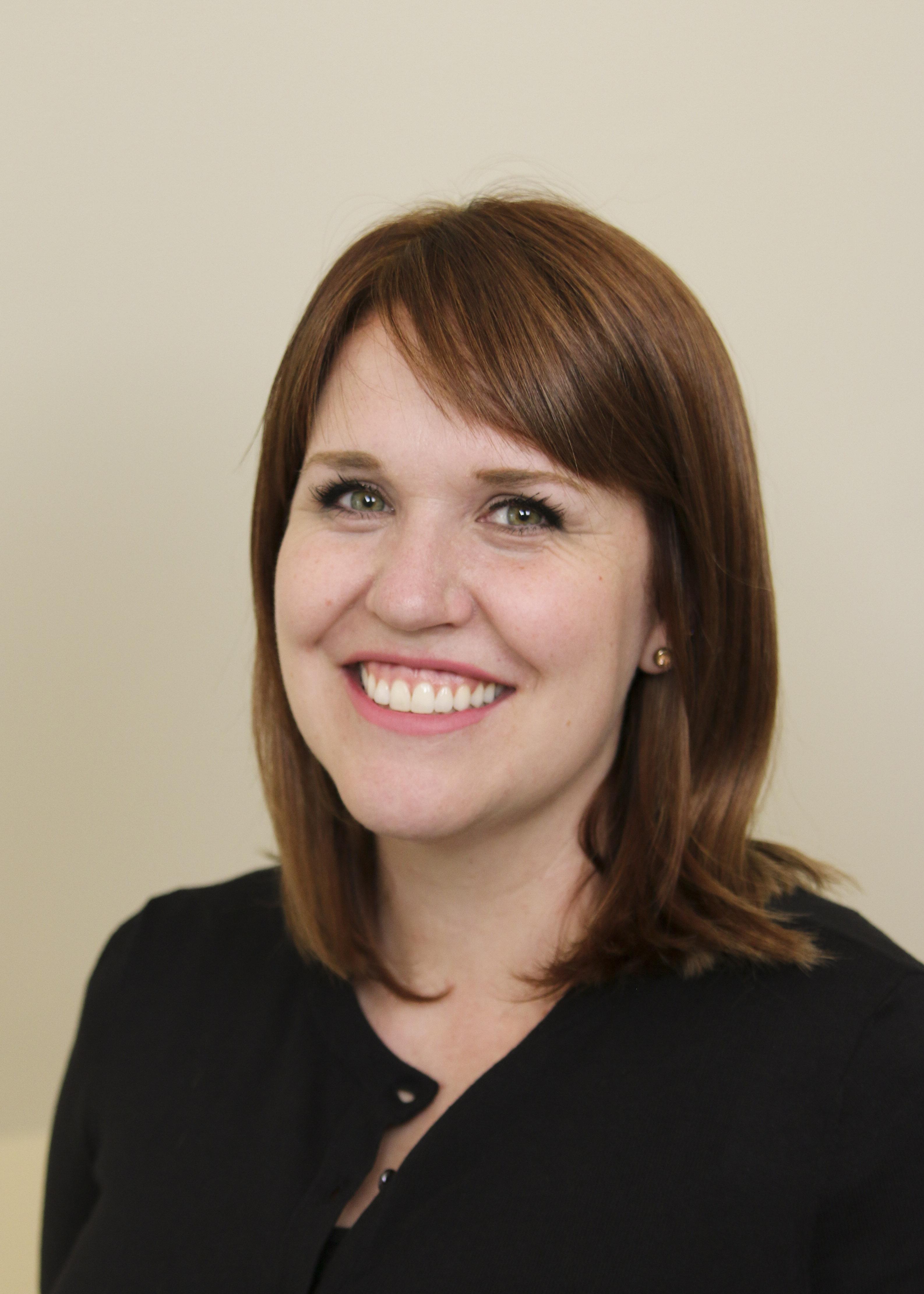 Prior to joining the MAT-FA team at the University of Utah, Anne spent four years as a visual art specialist with the Beverley Taylor Sorensen Arts Learning Program in Granite School District. While there, she thoroughly enjoyed sharing her enthusiasm for the arts with her students and their communities. During that time, she also served as the school's Alternative Language Program lead, was a member of the faculty leadership team, and participated regularly in arts-based professional development training with school faculty.

Before returning to the University of Utah in 2010 to receive a BFA in Art Education, and an M.Ed. in Education, Culture, and Society, Anne spent three years supervising the volunteers at University Hospital. While there she worked with and trained people from diverse backgrounds and age groups to promote an atmosphere of healing, compassion, and caring.

Anne also has a BA in English from the University of Utah. Before receiving that, she spent two years studying fashion design at Pratt Institute in Brooklyn, NY where she was had the incredible opportunity of attending weekly classes in the costume archives of the Metropolitan Museum of Art.

She is passionate about the arts and arts education and looks forward to collaborating with the students, faculty, staff, and various community members involved with the MAT-FA program.