Academic Advisors help you to:
Learn about University graduation requirements, including general education and bachelor's degree requirements
Connect with University opportunities and resources, including other majors and minors that might interest you
Navigate University policies and procedures
Learn about the course requirements for your major
Connect with departmental opportunities and resources
Navigate departmental polices and procedures
Meeting with your academic advisor can help you answer these critical questions and more.
How do I declare my major?
What classes do I need to take?
Where can I go for help?
How can I get involved on campus?
What resources are available for me on campus?
How do my transfer courses apply to my degree?
How do I apply for graduation?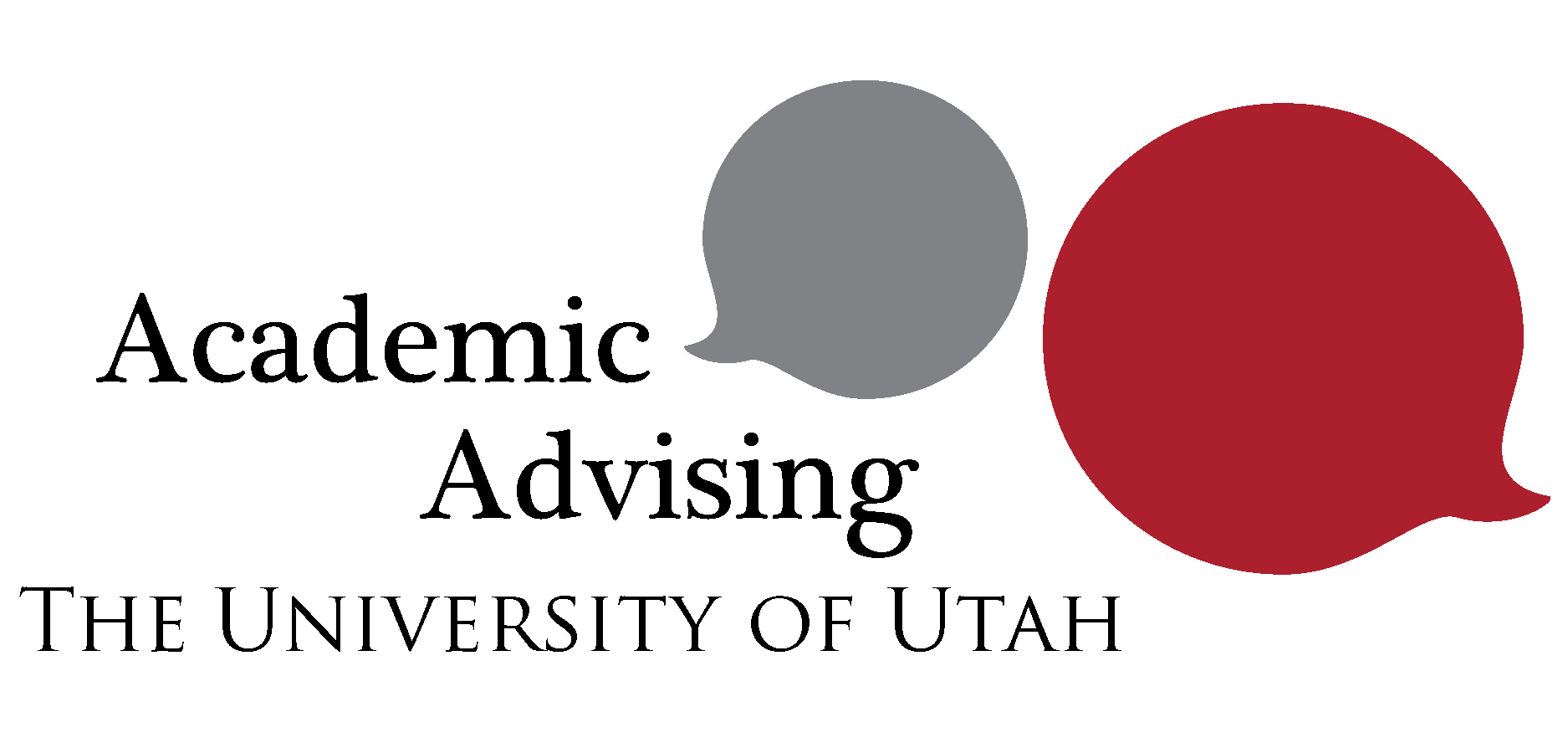 Frequently Asked Advising Questions
Student Academic Resources
Many questions may be answered by visiting other online University Resources: