For guest choreographer Katlyn Addison, the challenges of rehearsing with dancers over Zoom (a necessary precaution due to the pandemic) catalyzed creativity.

"There were definitely challenges and restrictions, but to be honest, I liked it. Addison said. "We had to have the dancers 10-feet apart on stage. They had to wear masks, no touching, no partnering... I liked it because there were rules I had to follow, and that helped me build a structure."

Her work with U School of Dance performers will debut this weekend as part of Utah Ballet I, a livestreamed concert. Addison's original piece, "Saint-George, The Composer, Fencer, and Creator," is inspired by the music of French composer Joseph Boulogne, Chevalier de Saint-Georges. She not only loved the way the music naturally made her want to move, she felt kinship with the composer's background, as they share Caribbean heritage.

"One thing that inspired me is that he was seen to be just as good as Mozart, and actually Mozart was inspired by his music, but he didn't get the recognition that he should have," Addison said. "I wanted the piece to be a representation of how beautiful Joseph's music is — with the textures of the highs the lows, ins and outs, the gooiness, the sharpness..."

She encouraged her cast to listen deeply to the music, and instead of rigid counts, be led by the dynamism of the composition. She would dance with them on video so together they could feel the pull of the sound. "We did everything full-out a million times. I was dancing with them too — I hope that encouraged them to feel like they were dancing with me. Many times I would say 'let's do it together,' so they would feel comfortable enough to push to their own limit but also create the dynamic and timing that I was looking for, and the musicality that I wanted."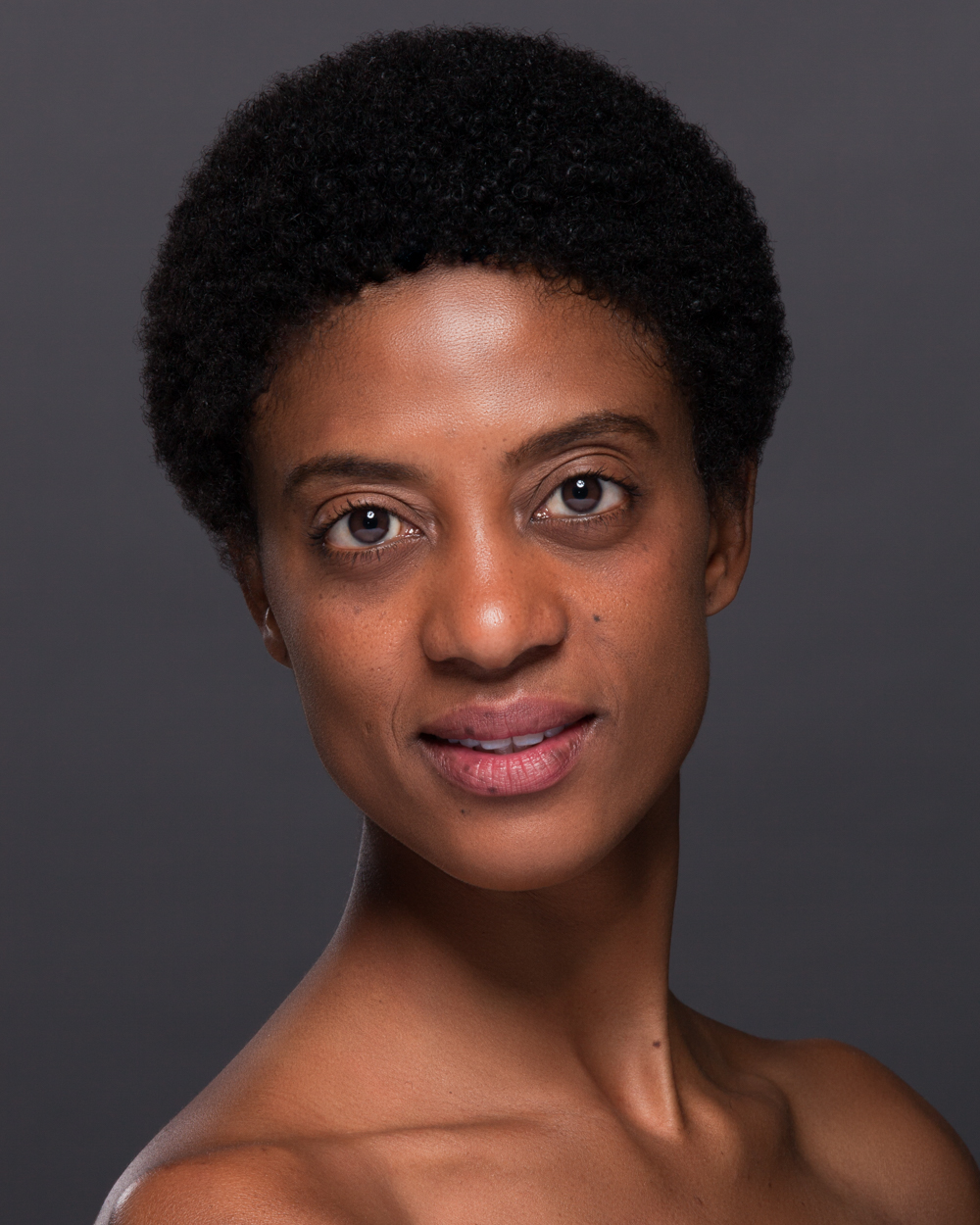 She was impressed by the dancers' authenticity, and they were clearly happy for any chance to be dancing once again. "They came into the studio so eager to work and move the body. Mind you, because of COVID none of us have been in the studio dancing together in months. They were very expressive. One thing that attracted me to them was that they showed their individual unique personalities," she said. I hope they enjoyed it as much as I did. It was a great experience."

As for the audience, Addison hopes the piece will simply bring them joy. "I hope the people watching can escape reality for a moment and experience the fullness art can bring you," she said.

Originally from Ontario, Canada, Addison danced with Houston Ballet as a corps de ballet dancers before joining Ballet West in 2011. She was promoted to a demi-soloist in 2014, then a soloist in 2016 and then to first soloist in 2018. An accomplished dancer and choreographer, Addison was the first Black ballerina in Ballet West's history to perform the Sugar Plum Fairy in Frederick Ashton's "The Nutcracker" and has been named one of Huffington Post's "26 Black Female Choreographers and Dancers You Should Know."

Utah Ballet I will also feature work from Guest Artist Penny Saunders of Grand Rapids Ballet, as well as School of Dance faculty Melissa Bobick and Justine Sheedy-Kramer.

Viewers can catch this performance, and the remainder of the fall season at dance.utah.edu/virtualshows. Livestreamed performances will be free to all.

"We recognize that the arts are a vital part of our connection to one another, and we need connection now more than ever," said School of Dance Director Luc Vanier. "So, we, in the School of Dance, have made the decision to provide free access to any patron who would like to be moved by our movement this year. No cost. Just click."