As part of the University of Utah College of Fine Arts' strategic plan, a new group of faculty and staff from across the college have come together to focus on issues surrounding justice, equity, diversity, and inclusion.
Meet, the JEDI Committee, which was formed during Fall 2019 and began meeting in January of this year:
Sonia Albert-Sobrino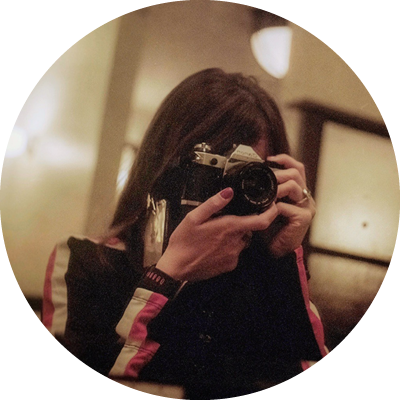 is a filmmaker and Assistant Professor at the Department of Film & Media Arts. She says, "The world is made of diverse people and it has been always my intention to include them in my works. As a storyteller, I fondly believe in giving them a voice that is distinct while, at the same time, relatable and familiar for everyone else. It is because of that, that I place people who don't usually star in a movie at the forefront of my work. As an educator, I aim to make sure that my students honor the cultures, background and history of the subjects in their films and media art projects. In the classroom, we work hard as a team to understand everyone's else's point of view, challenging and learning from each other."
Elizabeth Craft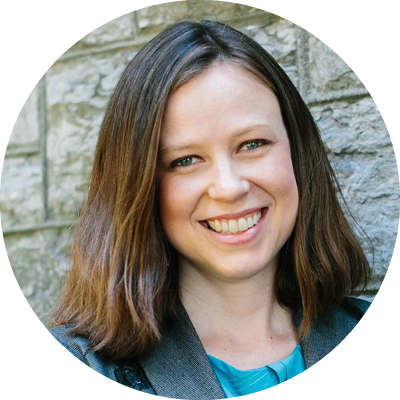 is an Assistant Professor of Musicology in the School of Music, teaching classes on twentieth– and twenty-first–century Western music, music of the United States, opera, and musical theater. Understanding how difference and power are manifested in music and culture is at the heart of her teaching and research. Her published work addresses racial and ethnic representation, narratives of immigrant experiences, and constructions of nationhood in U.S. musical theater, from early 20th-century musicals by George M. Cohan to the recent megahit Hamilton.
Marina Gomberg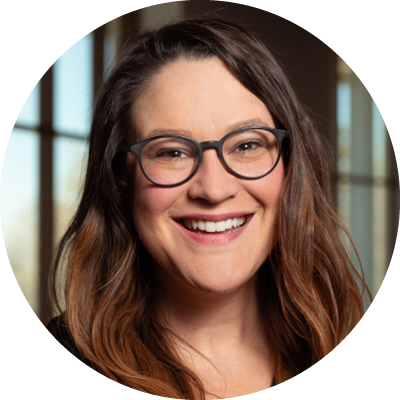 is the Director of Communications + Marketing for the University of Utah College of Fine Arts and has nearly 15 years of experience managing public relations and marketing strategies in the nonprofit, private and public sectors. She earned her Bachelor's degree in Gender Studies from the University of Utah, and has been engaged in social justice advocacy ever since, with a particularly focus on inclusive storytelling. Her passions lie in activism, the arts, writing, travel and food. She's a lifestyle columnist for The Salt Lake Tribune and an occasional contributor to HuffPost.
Karineh Hovsepian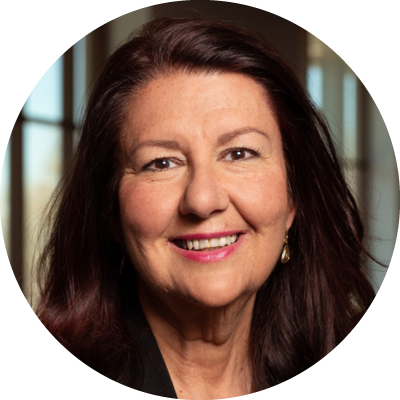 , Assistant Dean for Finance & Operations in the College of Fine Arts, has over 30 years of experience working in financial management. She launched her career at a "Big Eight" international public accounting firm doing financial consulting and auditing, then became self-employed as a Financial Consultant, working primarily with public entities, non-profits, and small business start-ups. Hovsepian is an Armenian immigrant from Iran and raised in Honolulu from age four. She earned a Bachelor of Science in Accounting with an emphasis in Financial Information Systems from the University of Utah and is a Certified Public Accountant. She has been a passionate social justice activist since the age of 14.
Liz Ivkovich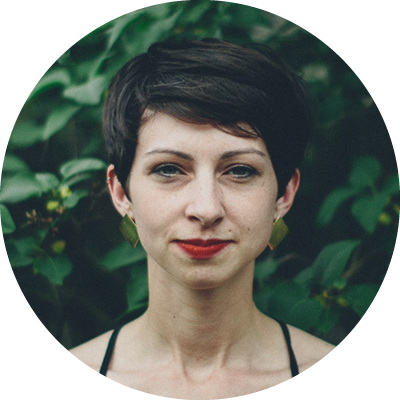 hails from rural Michigan. She is the Development Director for UtahPresents. Liz received her BS in Sustainable Business (Aquinas '07) and MFA in Modern Dance (Utah '16). Her research explores dance and environmental justice, with articles in the Journal of Environmental Studies & Sciences, Local Environment, loveDANCEmore, and Performance Research.
Jay (Jong-Hoon) Kim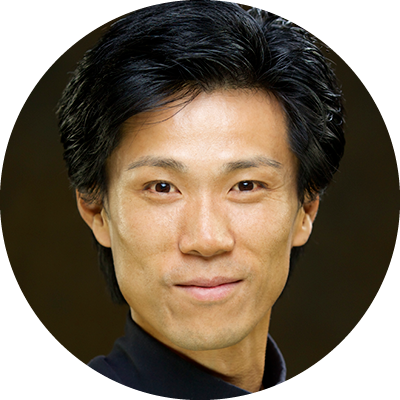 is currently an Assistant Professor in the School of Dance at the University of Utah. He earned his MFA from the University of Utah, his BFA from the Sejong University, and is an ABT® Certified Teacher. Kim's professional career includes dancing as a principal and soloist artist with Universal Ballet Company, Korean National Ballet, Korean Ballet Theatre, and Dayton Ballet Theatre, across 13 countries and 150 cities on the major stages of the world. He created, established, and serves as Director of the University of Utah Asian Campus, International Ballet Summer Intensive held in Incheon, Korea; an international, high caliber, culturally enriching ballet program, of students aged 15-26 from America and Korea.
Brian Manternach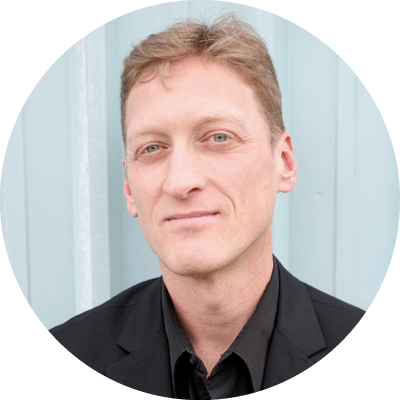 , DMus, is an Assistant Professor (Clinical) in the Department of Theatre and a Research Associate for the CFA's National Center for Voice and Speech. He has long been a passionate advocate of performing arts as a medium to promote social justice. He also believes strongly in the responsibility of theatre to tell the stories of those in underrepresented communities.
Melonie Buchanan Murray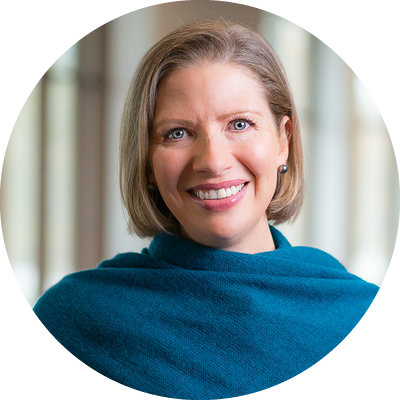 is the Associate Dean for Faculty & Academic Affairs for the College of Fine Arts and an Associate Professor within the School of Dance. Her research interests lie in exploring the continual evolution of dance as an academic discipline and, and while honoring the past, investigating dance and ballet through a critical theory lens, particularly in terms of gender. Her academic writing has been published in peer-reviewed journals, and she continues to explore the arts, dance, and ballet as scholarly pursuits. Melonie is deeply committed to the arts in education and initiatives supporting equity and inclusion. Professional affiliations include CORPS de Ballet International, Dance Studies Association, and the World Dance Alliance-Americas.
Xi Zhang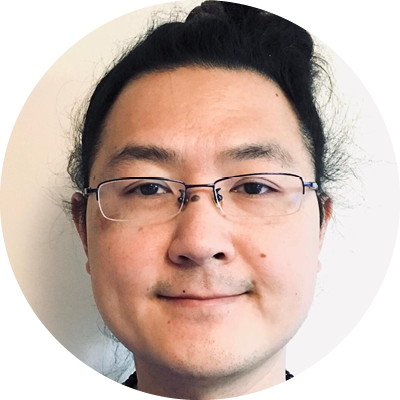 is an Assistant Professor in the Department of Art & Art History. His vibrant paintings manifest the psychological weight experienced in moments of turmoil and tribulations. In his oneiric narratives, melancholia is a familiar companion – overbearing landscapes and foreboding atmospheres suppress his lonely protagonists, obscuring the delineation of fantasy and reality. Zhang has been featured in national press on CNN, PBS, and NPR. In May 2020, Zhang was awarded the SeeMe Grand Prize in Painting by a panel of judges including Jerry Saltz (New York Magazine senior arts critic and Pulitzer Prize winner) and Christine Kuan (CEO of Sotheby's Institute of Art) for Art Saves Humanity: a web-based juried exhibition to raise funds for struggling artists.
As a group, the JEDI Committee has defined what justice, equity, diversity and inclusion can mean within the context of the College of Fine Arts, and are using these ideas to assess progress and needs throughout:
Justice
The seeking or realization of fairness, equity, and inclusivity.
Equity
The creation of opportunities for historically underserved and underrepresented populations to have equal access to and participate in educational programs, professional growth opportunities, and resource networks that are capable of closing the achievement gaps in student success and completion, and demographic disparities in leadership roles.
Diversity
The variety of personal experiences, values, and worldviews that arise from differences of culture and circumstance. It is the variety created in any society (and within any individual) by the presence of different points of view and ways of making meaning, which generally flow from the influence of different cultural, ethnic and religious heritages, and includes personality, learning styles and life experiences, and from the differences that emerge from class, age, ability, country of origin, sexual orientation, gender identity, ability and other socially constructed characteristics.
Inclusion
The active, intentional, and ongoing invitation and celebration of diversity — in the curriculum, in the co-curriculum, and in communities (intellectual, social, cultural, geographical) with which individuals might connect — in ways that increase awareness, access, knowledge, empathy, and understanding of the complex ways individuals interact within systems and institutions.
The group is eager to resume its work identifying resources on campus and across the nation to continue the college's unending work toward greater justice, equity, diversity and inclusion this fall. They will be planning education opportunities and community dialogues for the college community. Stay tuned for education opportunities and community dialogues to follow.
If you have ideas, resources, questions, or want to share your experience, we all encourage you to contact one or all of us.