Music is known for bringing people together, in unprecedented times like these it's important to remember what bonds us.

Which is why the University of Utah School of Music is celebrating the end of the year with the first of its kind, virtual Student Showcase—celebrating the class of 2020 as well as connecting with our music community.

At the School of Music, students are constantly practicing and performing in ensembles. But this year those performance opportunities were cut short. The 2020 Student Showcase is an effort to highlight their hard work and celebrate their achievements. Each area will feature pieces reviewed and selected by faculty, for one night of home, yet high quality student performances.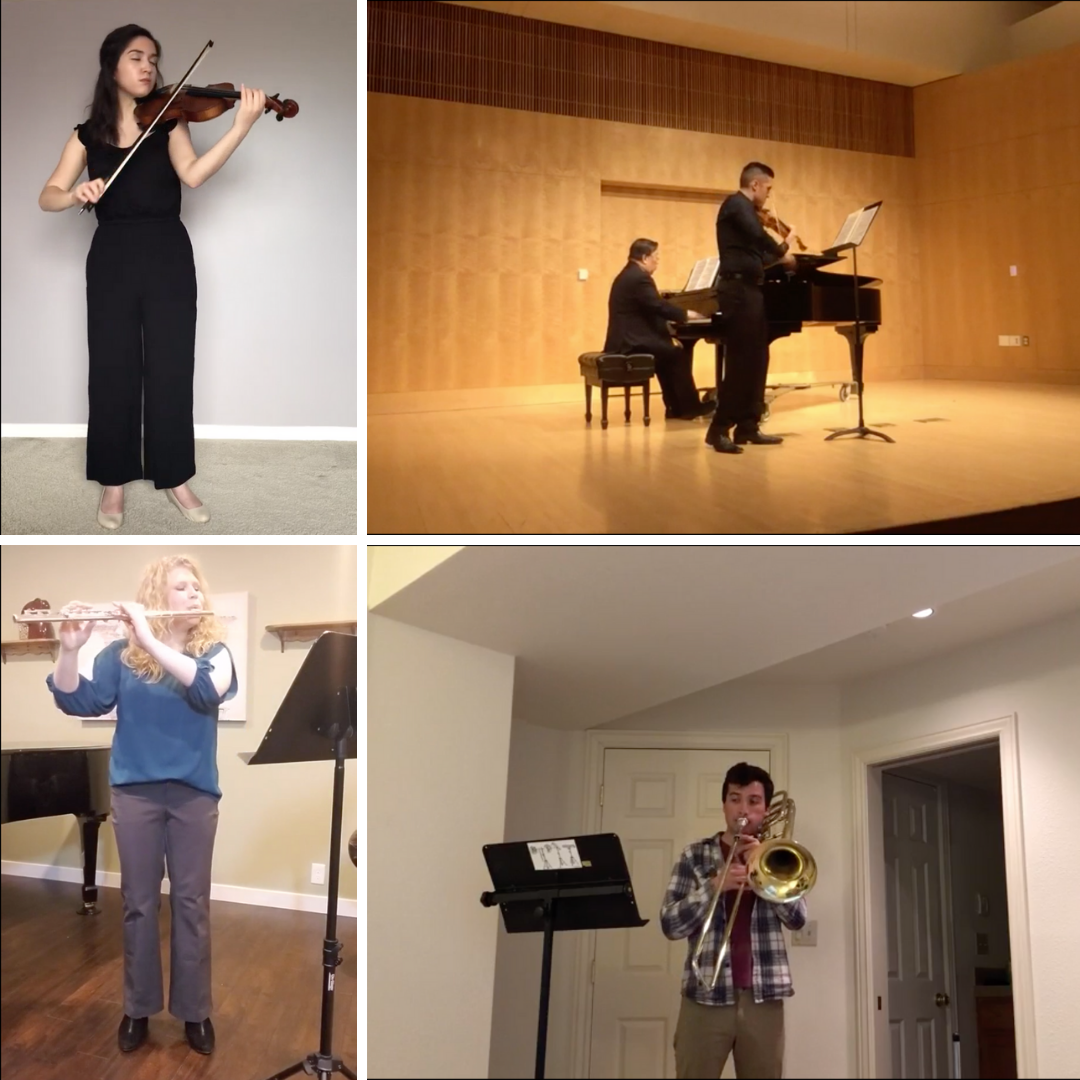 (If you can't make it, the video of the performance will be uploaded on School of Music's YouTube page.)