The University of Utah Lyric Opera Ensemble will perform Candide on Friday and Saturday, April 20 and 21 at 7:30 at Kingsbury Hall. They will be accompanied by the University of Utah Philharmonia under the direction of Dr. Robert Baldwin. Tickets can be purchased here.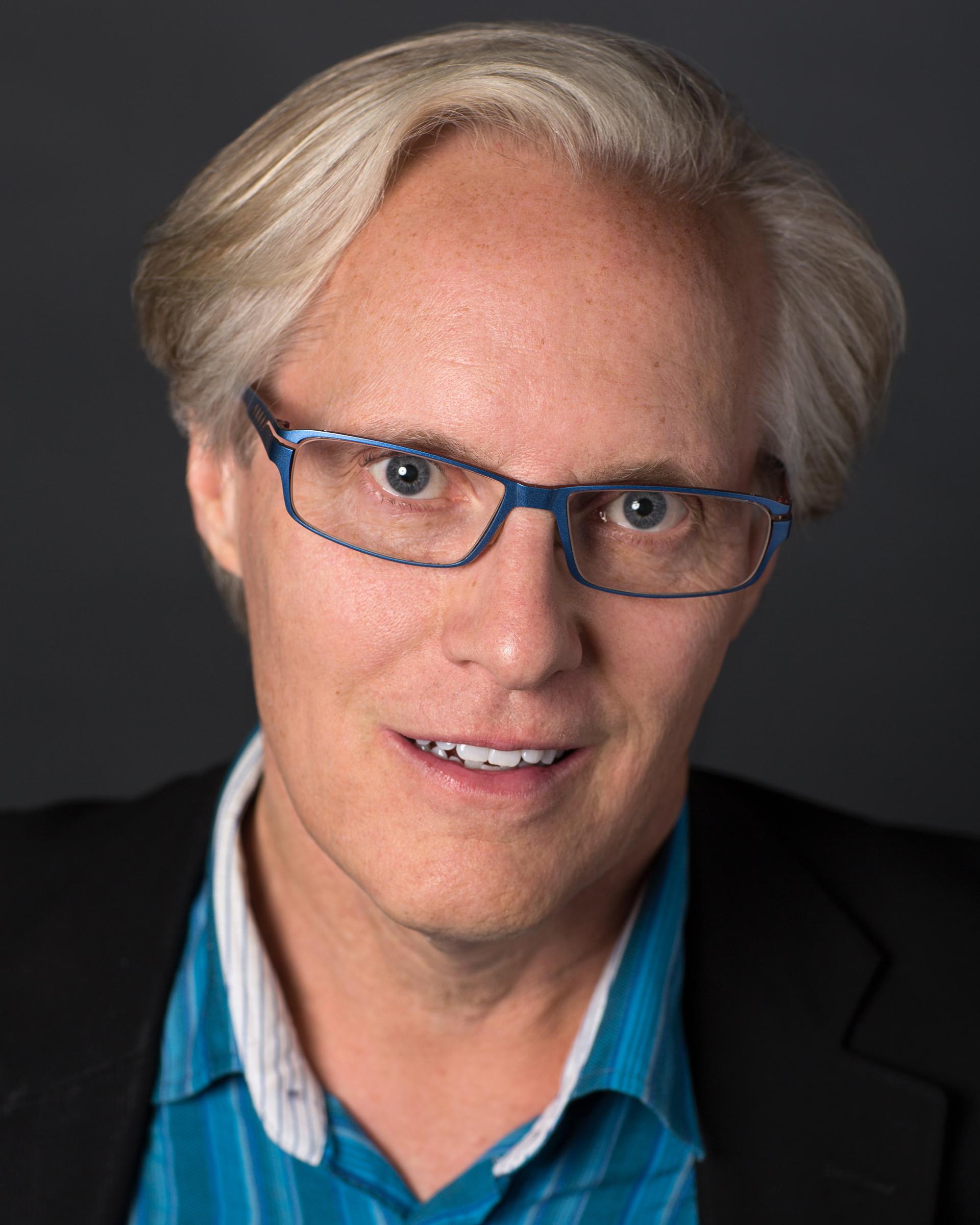 The University of Utah Lyric Opera Ensemble is pleased to welcome guest director Brian Deedrick for the upcoming production of Leonard Bernstein's operetta, Candide. Deedrick was raised in both Canada and Germany. Ever since he was a child, he always wanted to be a stage director. As early as Grade 3, he wrote, starred in, and directed his own version of Romeo and Juliet in the back of his classroom. In Grade 6, he started a class theatre company, where they put on shows every second Friday for the rest of the class, "this time, in the FRONT of the room," he clarified. He initially planned to grow up to be a pediatrician, before he realized that he could make a living as a theatre and opera director.
As a director, Deedrick's ultimate goal is to try to tell the story he's been given, to interpret the words of the playwright or composer, and to fully respect and honor their words or music.
"Ideally, there needs to be a sense of joy in the rehearsal hall; a place where everyone involved feels simultaneously safe enough to take chances and risks, and yet challenged to make ongoing discoveries about themselves as characters and about the piece itself."
He begins his process with his own "map" of how the show could run, then collaborates with the actors to improve that "map."
"Nothing is more exciting in rehearsal than when someone - anyone - comes up with a great idea, from which all of us can collectively riff and come up with something new or better."
Bernstein's Candide is based off of the novella of the same name by Voltaire, originally published in 1759. The story is highly satirical and chaotic, which gives Deedrick the unique task of examining the plot in its most raw form and interpreting it to the audience as such.
"Candide and Co. just keep going from one destination to the next, and I think that's central to the theme: If you're not looking for the right things, you're almost condemned to continue the search..." he said. "The seemingly endless travels – and travails – of Candide only come to an end when they realize they must stop and learn to LIVE."
Deedrick believes that amidst the chaos and confusion of Candide, it is ultimately a very moral work.
"Candide is repeatedly exposed to the immorality, the hypocrisy, the horrors, the dark side, and the worst that humanity has to offer, and he finally discovers that he must take responsibility for himself and those around him," he explained. "The genius of Voltaire's ironic masterpiece is that the trials and tribulations of Candide are often sublimely funny. This is absolutely not a dark or heavy piece!"