The U of U Department of Theatre proudly announces its 2017-18 season of plays and musicals with titles that are bound to intrigue and delight audiences.We return to The Hayes Christensen Theatre for our opening production of Steel Pier, a funny and romantic musical set in the 1930s. Terri McMahon from Oregon Shakespeare Festival joins us in October to guest direct one of Shakespeare's earlier plays, Love's Labour's Lost. In the spring, Andrew Lloyd Webber and Ben Elton's musical The Beautiful Game opens in the Babcock Theatre followed by the production of Up (The Man in the Flying Chair) by Bridget Carpenter in Studio 115.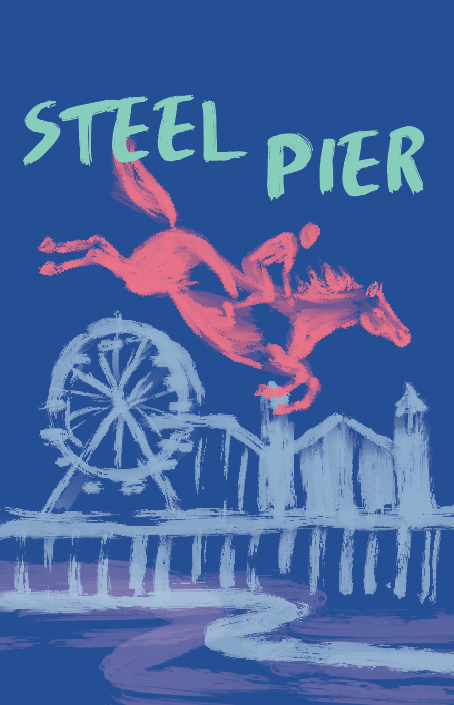 Steel Pier
Music by John Kander | Lyrics by Fred Ebb
Book by David Thompson
Directed by Denny Berry
September 15-24, 2017
The Hayes Christensen Theatre (MCD)In the honky-tonk world of marathon dancing in Atlantic City in 1933, a captivating assortment of depression era souls eager to dance their way into fame and prizes gather on the Steel Pier. The spectacle is presided over by an oily tongued emcee who is secretly married to Rita Racine, the champion dancer. Her usual partner doesn't show up, so she is paired with a handsome pilot on leave. As the hours of dancing whirl on, Rita becomes increasingly disillusioned with her sleazy, conniving husband and more and more infatuated with the handsome young aviator and a vision of life in a peaceful cottage.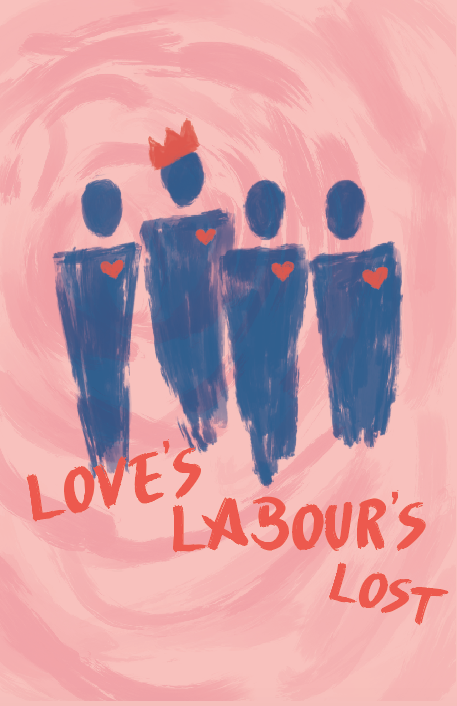 Love's Labour's Lost
By William Shakespeare
Directed by Terri McMahon
October 20-29, 2017
Studio 115
The King of Navarre and his three schoolmates vow to embrace their studies—and not embrace girls—for three whole years. But the instant they take that vow, the Princess of France arrives with her three beautiful attendants, and all bets are off.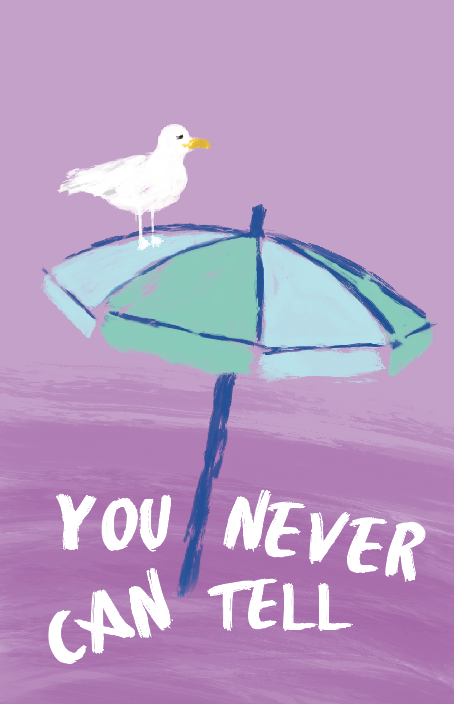 You Never Can Tell
By George Bernard Shaw
Directed by Alexandra Harbold
November 10-19, 2017
Babcock Theatre
At one riotous lunch, Mrs. Clandon, a famed feminist author and lecturer, is accidentally reunited with her estranged husband, while her high-minded eldest daughter tries to stave off a smooth-talking dentist's advances. Identities are confused, ideals are challenged, and mischief is afoot in this turn-of-the-century romantic farce. What could possibly happen? As a wise waiter continuously, and hilariously observes, "You never can tell!"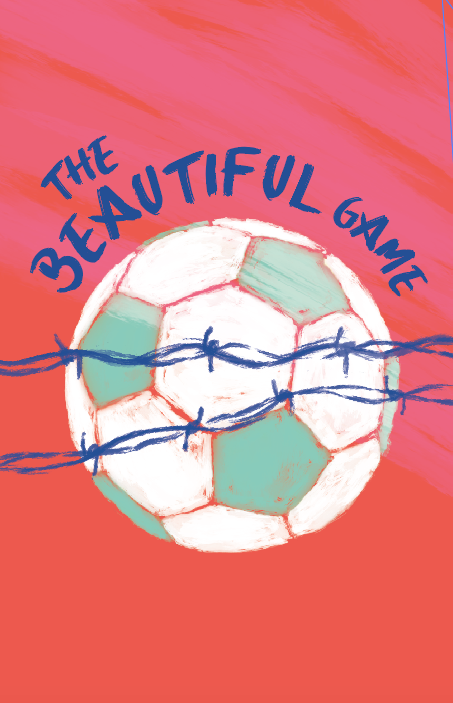 The Beautiful Game
Music by Andrew Lloyd Webber| Lyrics and Book by Ben Elton
Directed by Denny Berry
February 16- March 4, 2018
Babcock Theatre
Under the watchful eye of team coach Father O'Donnel, John and Del both show enough promise to pursue careers as professional soccer players. They're just two regular teenagers who dream of nothing more than girls and soccer. When they find love with their girlfriends Mary and Christine, they become swept up in the events that engulf their community and, as time passes, each must decide whether to follow their hearts. This powerful and passionate musical is a celebration of the freedom that love can bring.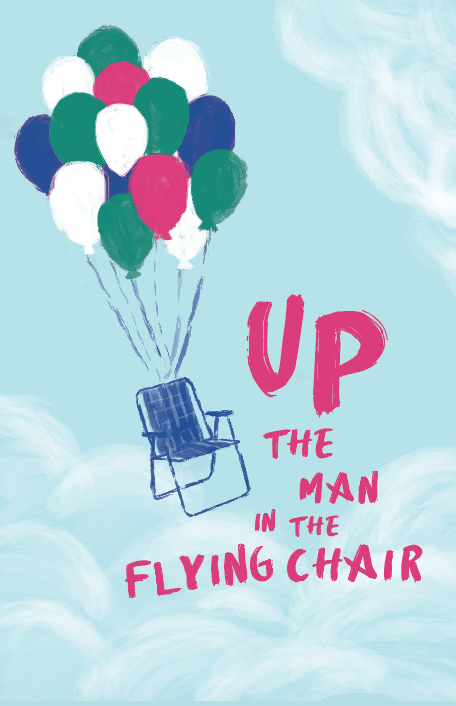 Up (The Man in the Flying Chair)
By Bridget Carpenter
Directed by Chris DuVal
March 9-17, 2018
Studio 115
"Follow your dreams as high as they go"20 years ago, Walter Griffin attached 45 helium-filled weather balloons to a lawn chair and found himself 16,000 feet above the world. Today he's furiously holding onto his dreams and the faded memory of that glorious day, doing everything he can to keep his feet from touching the ground.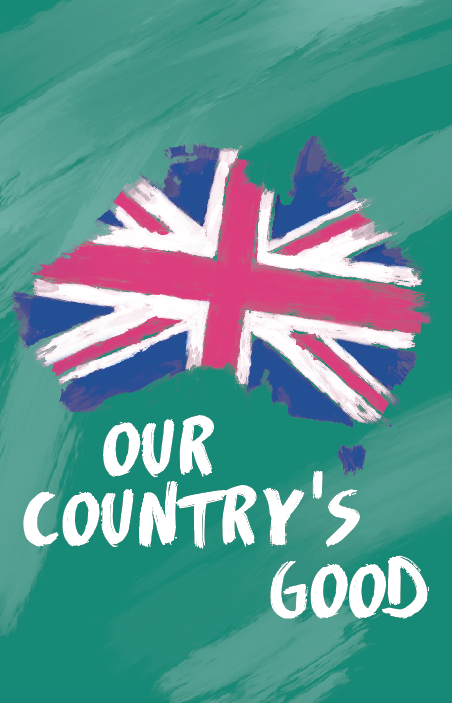 Our Country's Good
By Timberlake Wertenbaker
Based on the novel The Playmaker by Thomas Keneally
Directed by Sarah Shippobotham April 6-15, 2018
Babcock Theatre
In January 1788, the first of the British prison ships arrive at Botany Bay, Australia and settle the penal colony at Port Jackson, the site of current-day Sydney. Many of the prisoners have committed minor crimes and their wardens are military men who fought and lost the war against the American colonies. When hope and supplies run low, a lieutenant tries to increase morale by staging a comedy, The Recruiting Officer by George Farquhar, using the convicts as the cast.
Tickets and season flexpasses are on sale now. To receive a season brochure and join our mailing list, please send an email with your information to . For updates on Department of Theatre productions and events, please visit: theatre.utah.edu.