Written by Molly Powers.
Lien Fan Shen, an Associate Professor in the Department of Film and Media Arts at the University of Utah, was born and raised in Taiwan. Shen became fascinated with comic books at an early age and knew that she wanted to produce her own animations. Her creative work includes manga, a style of Japanese comic books and graphic novels, as well as animation, and digital arts, all of which have been showcased internationally.
Her most recent animated documentary, Seeing Through the Eyes of Crocodiles, is a discussion of Taiwanese lesbian sexuality and identity.
"The film Aims to represent female masculinity in a more localized scope. The title was inspired by the Taiwanese novel, Notes of a Crocodile. The novelist, Qiu Miaojin, was unapologetically lesbian and had a profound influence on LGBT literature in Taiwan" says Shen.
The short film features animated interviews with "T," a term referring to masculine lesbians in Taiwan, and explores the interviewees' sexuality and their views of female masculinity.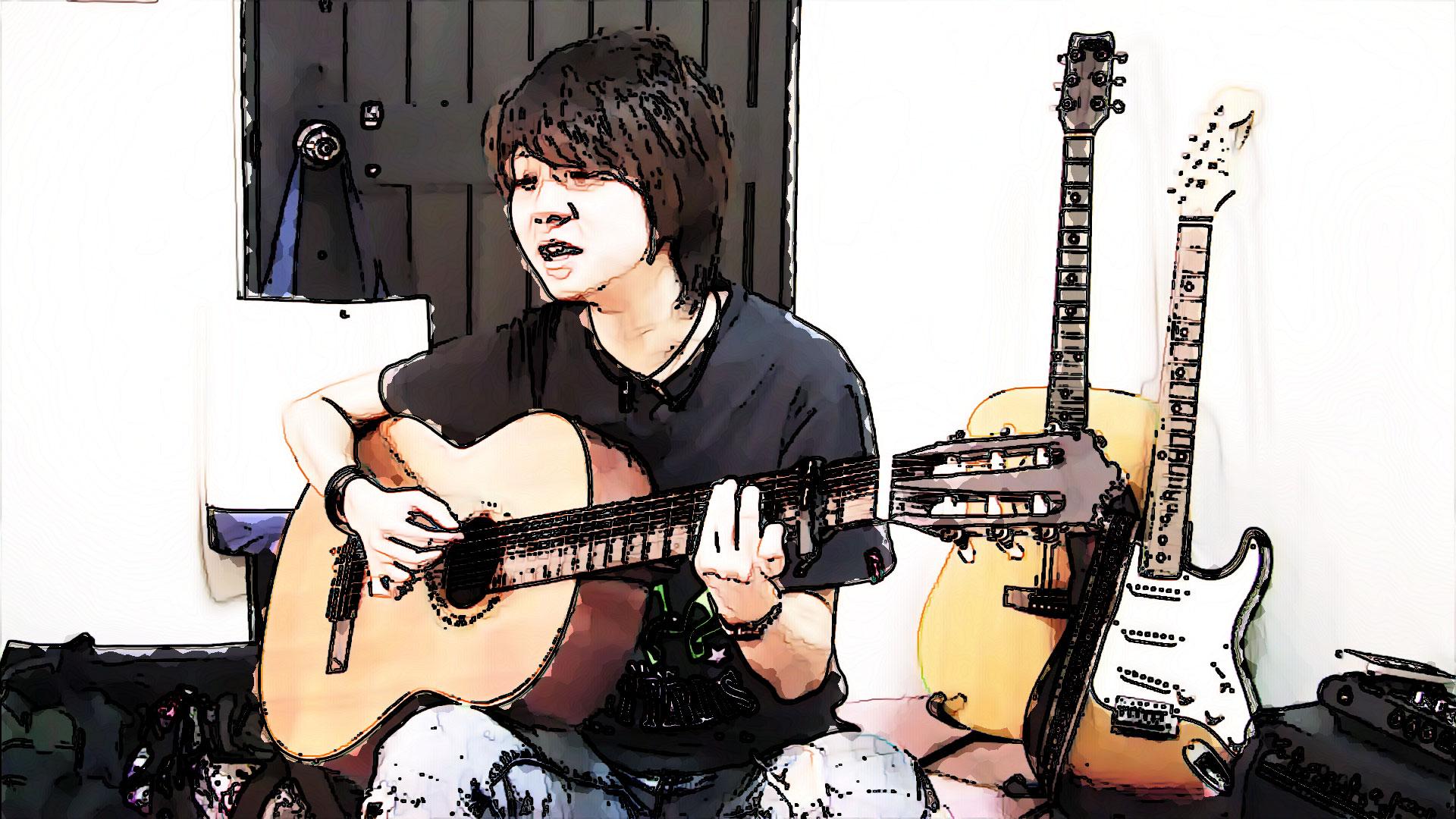 Seeing Through the Eyes of Crocodiles has been screened at the Beijing Queer Film Festival, TWIST Seattle Queer Film Festival, and won the Best Editing Award at the Shanghai Pride Film Festival in 2016. Earlier this month, Seeing Through the Eyes of Crocodiles was screened at Wicked Queer, The Boston LGBT Film Festival, in the international shorts category, where it won the Audience Award. Shen has worked on the film for more than five years, and is eager to see where the animation takes her next.
Although Shen's animations have won several international awards, and have been screened and exhibited in Singapore, Japan, Korea, Taiwan, the Netherlands, and the United States, her career has not been limited to filmmaking. She has also published five manga in Taiwan including: Let's Fall in Love, I'll be Your Paradise 1-2, and Clair de Lune 1-2, which received an award for Best Taiwanese Romantic Comedy.
Shen holds a Ph.D. in Art Education from Ohio State University as well as a MFA in Computer Art from the School of Visual Arts in New York City. Her scholarly research focuses on the intersection among the pleasure, power, and politics of viewing animation, as well as the subject's persistent practices in visual fields.
"Japanese anime materializes desire, but this form of desire may empower anime fans to actively perform their visual pleasure through creative practices, such as fans' manga adaptations, fan anime video, and anime costume-role-plays."
Lien will continue this research direction and is drafting a book proposal, The Anime Subject and Pleasure: The Alternative Gaze and Persistent Practice in Japanese Animation.
Currently, Shen is set to begin production for an environmental project in Summer 2017. This new project, entitled The Floating Utah, will utilize 3D technology to create ukiyo-e, Japanese woodblock prints, of Utah's polluted landscapes.