Written by Allison Pinegar.
Wendy Wischer is an artist and Assistant Professor in the University of Utah's Art & Art History Department. In anticipation for the all-female exhibition in the UMFA's Contemporary and Modern gallery when it reopens on August 26, 2017, The Finer Points will be highlighting female artists from the UMFA's collection, the state of Utah, and the University of Utah.
Wendy Wischer grew up in Wisconsin and has since lived in both rural and city areas. The opportunity to experience both environments manifests itself in Wischer's creative process as she pushes back against the traditional separation between working in nature and working with New Media. Wischer's use of various media including sculpture, installation, video, sound and public space brings together nature and technology in ways that emphasize how these boundaries actually overlap. In addition to the multi-disciplinary nature of her work, Wischer re-defines her environment by pursuing opportunities to create public art and work with scientific and community collaborators. These opportunities allow Wischer to reach a broader audience as she creates art outside galleries and museums, while also bringing outside communities into art galleries.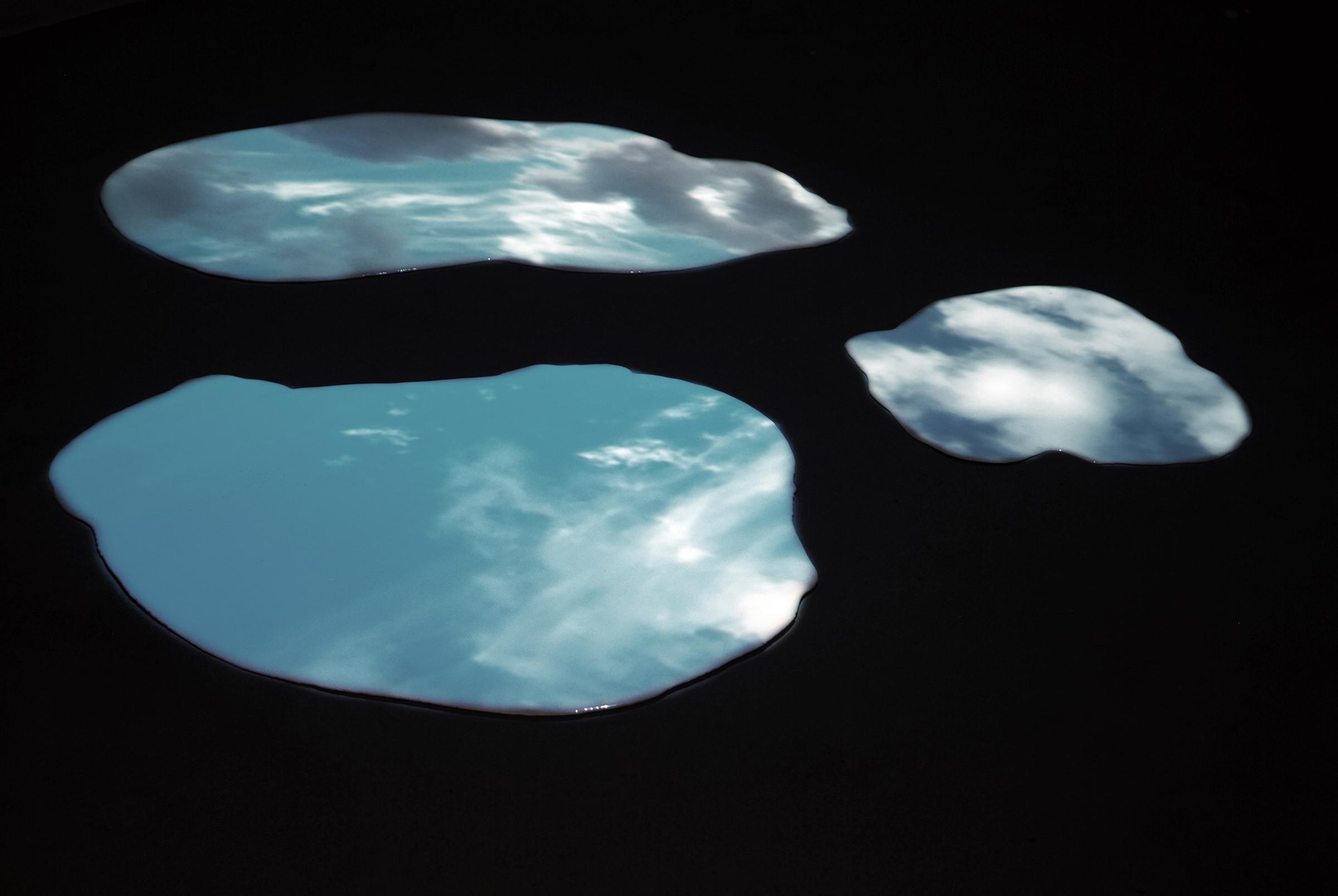 Quite often Wischer brings together the natural and urban worlds using light through projections, refractions, mirrors, glass and crystals. Wischer readily points out that all light, natural and artificial, is the same material. Her installations harness the power of light to transform an environment by simultaneously expanding and collapsing physical space. One such installation, Puddled projects a video of clouds moving and birds flying in the sky onto three resin "puddles" on the floor, inverting sky and ground. The inversion causes some disorientation, requiring the viewer to consider their surroundings and re-think the environments they commonly inhabit. The sky is fractured into smaller, more manageable units, while the puddles become part of the infinitely expansive sky. Wischer's ability to embed meaning in the mundane and mediate the monumental through the minute adds an element of wonder to her work.
As a professor of Sculpture Intermedia, Wischer sees herself as a facilitator in the classroom, guiding the students through the process of conceiving ideas and pushing students to try a variety of media. "It provides the outline for when they leave the educational setting and continue on their own," Wischer explains. Approaching each student individually, she shares her passion for art, awareness for the environment and the curiosity that drives her creativity to help her students reach their full potential.
Wendy Wischer is an Assistant Professor of Sculpture Intermedia at the University of Utah. She has exhibited her work across the state of Utah including the Utah Museum of Fine Arts, Utah Museum of Contemporary Art, Rio Gallery, Utah State Capitol, Gittins Gallery at University of Utah, and the Granary in Ephraim. She has exhibited her work nationally and internationally including Art Basel Miami Beach (FL), National Museum of Women in the Arts (Washington, D.C.), ARCO (Madrid), MACO (Mexico City), Haifa Museum of Art (Israel), and Florence Biennale (Italy). For more information about Wendy Wischer please visit www.wendywischer.com.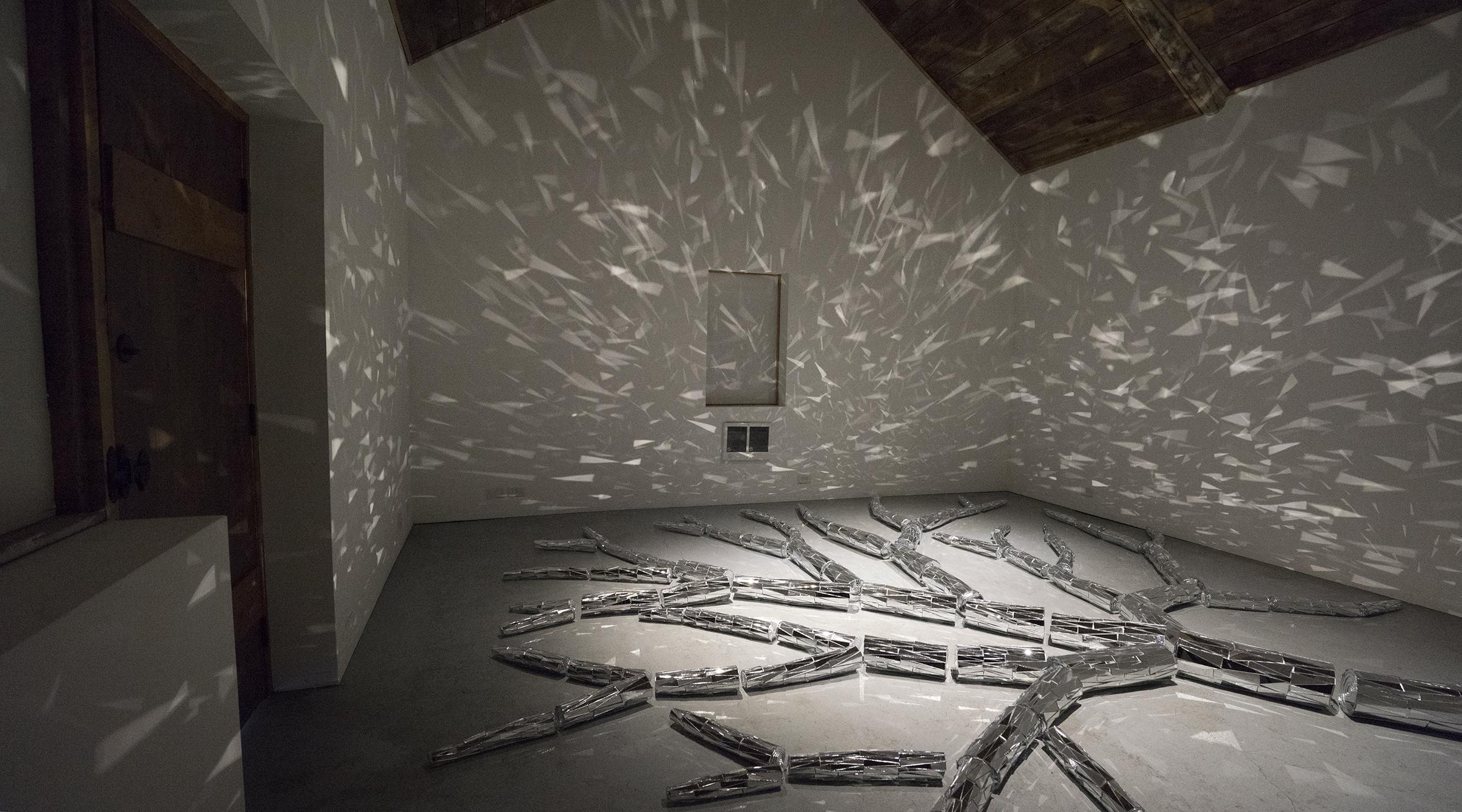 Photos courtesy of Wendy Wischer.