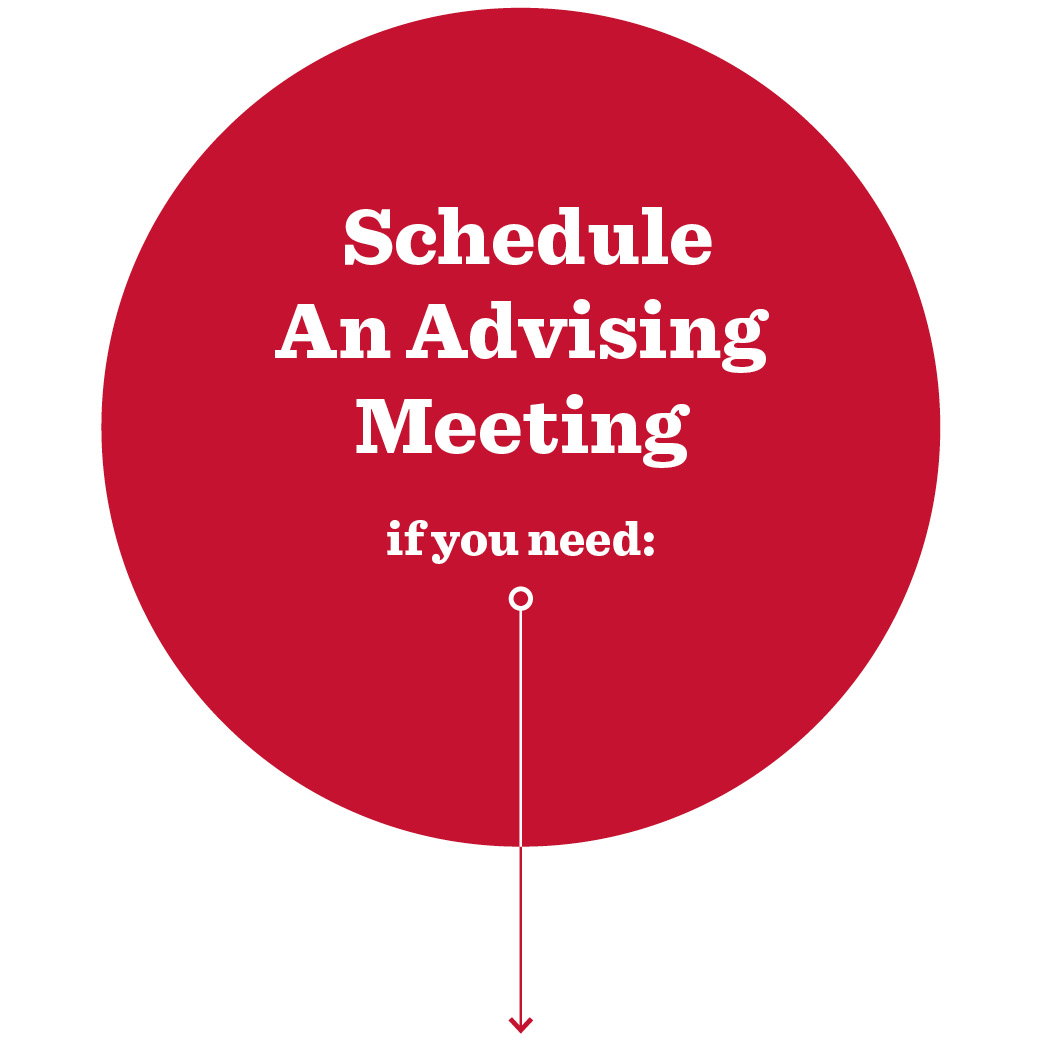 A Mandatory Advising Appointment
Future Term Course Planning & Graduation Requirements
Major/Minor Declaration
Prospective Student Advising
College of Fine Arts Major/Minor Exploration
Transfer Credit Inquiry
Curriculum Exceptions or Course Substitutions
Help with University Policies & Procedures (for example, Exceptions to Policy, Financial Aid Appeals, Verifications)
To meet about Internship Opportunities for College of Fine Arts students go here.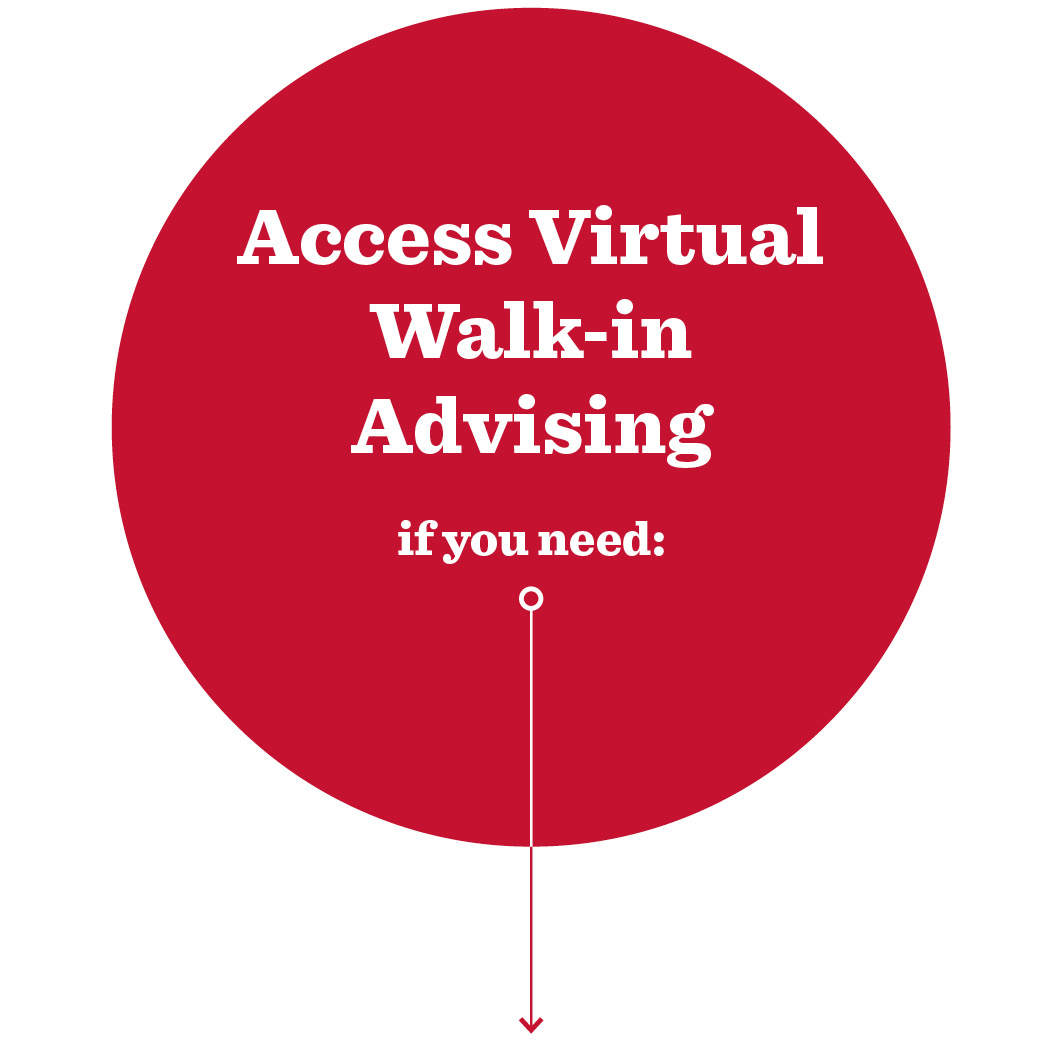 Resolution on a Time-Sensitive Issue
Help with Registration
Schedule Checking
To Late Add a Class
To Withdraw
Referral to Another Office or Help Finding Resources
You can also email quick questions from your Umail to the College of Fine Arts advising team at and you should receive a response within 2 business days. If you do not receive a response, please resend your email.