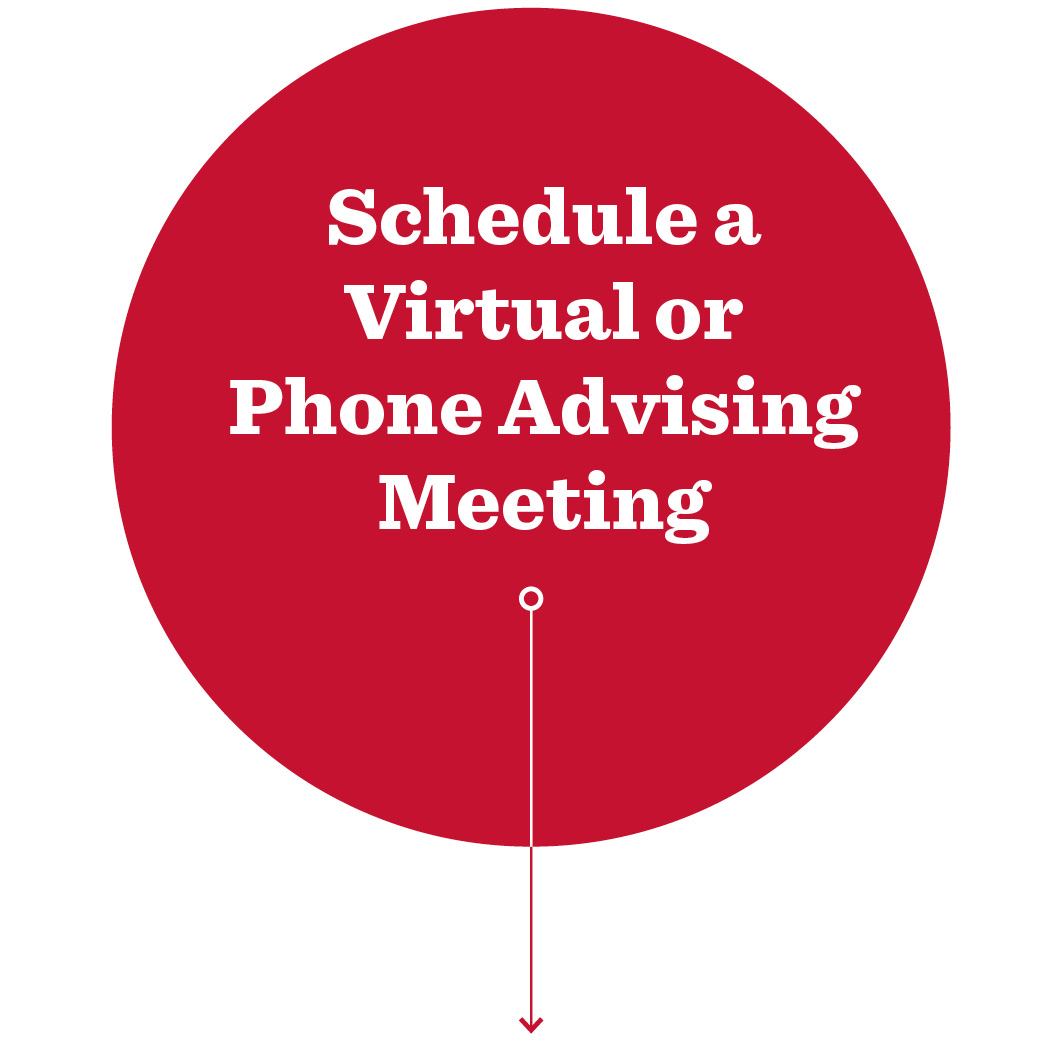 Video and phone advising appointments are 30 minutes
You will receive an emailed confirmation of your meeting. We will call you for phone appointments, or you will receive a Microsoft Teams Video link for your Video appointment

We advise as a team so you can schedule an appointment with any advisor!
You can also email quick questions from your Umail to the College of Fine Arts advising team at and you should receive a response within 2 business days. If you do not receive a response, please resend your email.