Each year, the College of Fine Arts' Justice, Equity, Diversity and Inclusion (JEDI) Committee welcomes three students to serve and provide the important perspectives and lived experiences of our student population. The 2021/22 applicant pool was strong and highlighted a broad and deep commitment to the work of equity, inclusion, and belonging.
This year's student cohort has already jumped into action with both feet, providing valuable insights, asking thoughtful and critical questions, and shining light on issues that are of particular importance to them.
Without further ado, please meet your 2021/22 Student JEDI representatives: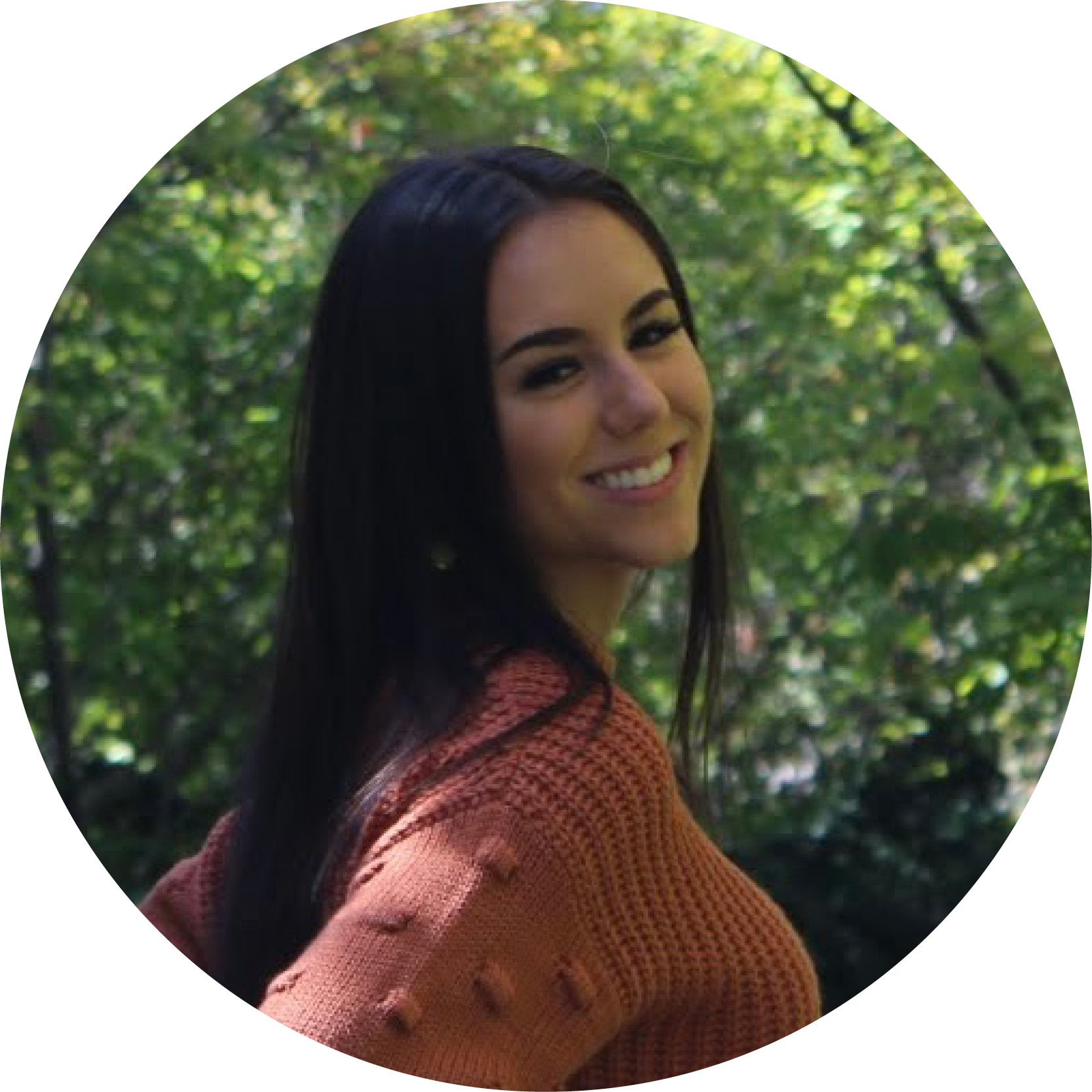 Morgan Vaca is a transfer student from California and she is majoring in graphic design in the College of Fine Arts. Morgan is a LatinX student with a passion for social justice and enacting change. In her free time, she enjoys creating graphic art, photography, being outdoors, and listening to music.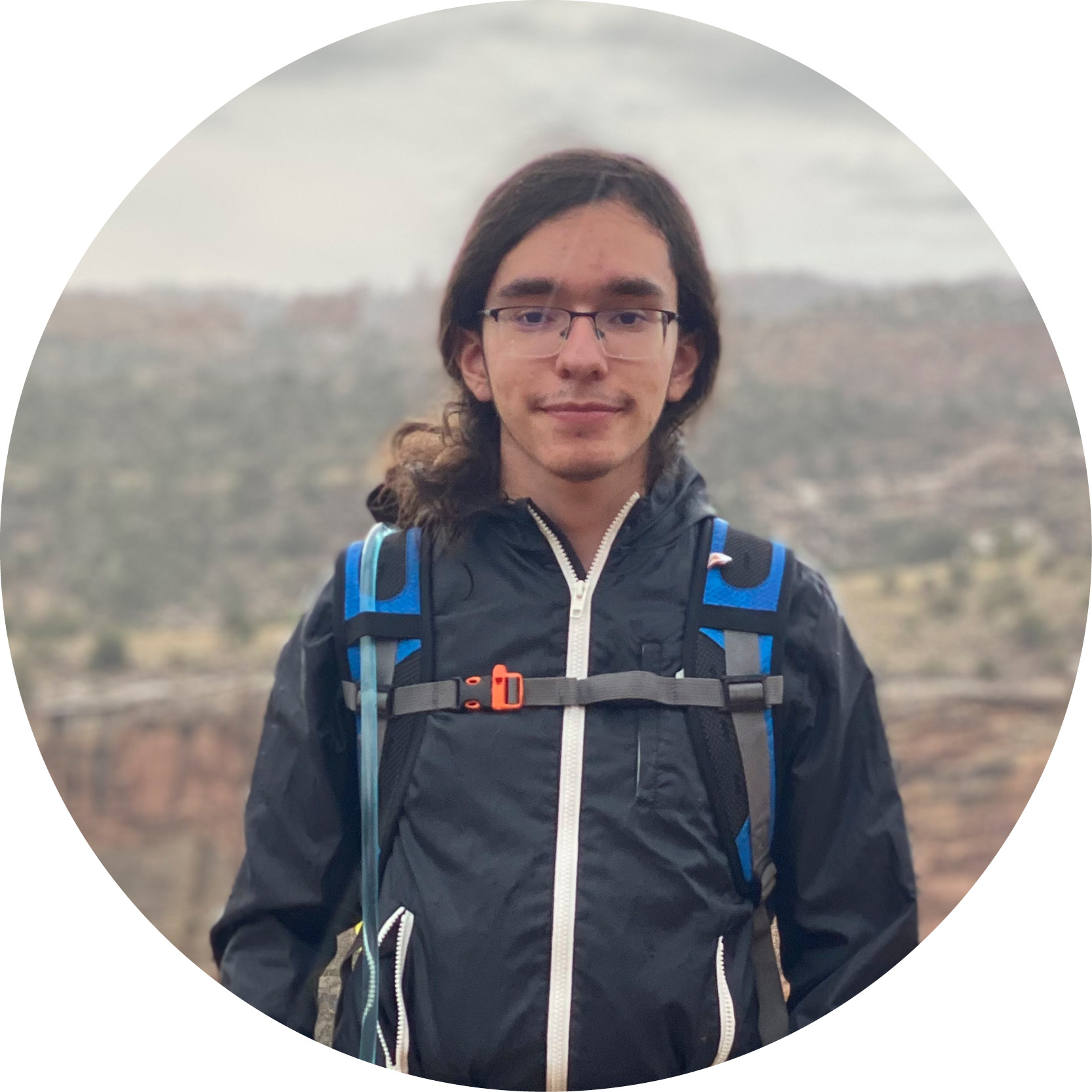 Lucas Zagal is an undergraduate student studying computer science and music. He is excited to be a member of the JEDI Committee and hopes to be able to successfully represent his fellow students' perspectives and contribute meaningfully to this important work. His current academic interests are investigating the ways in which technology has caused social problems and how music might be a driving force for mobilizing to address those problems.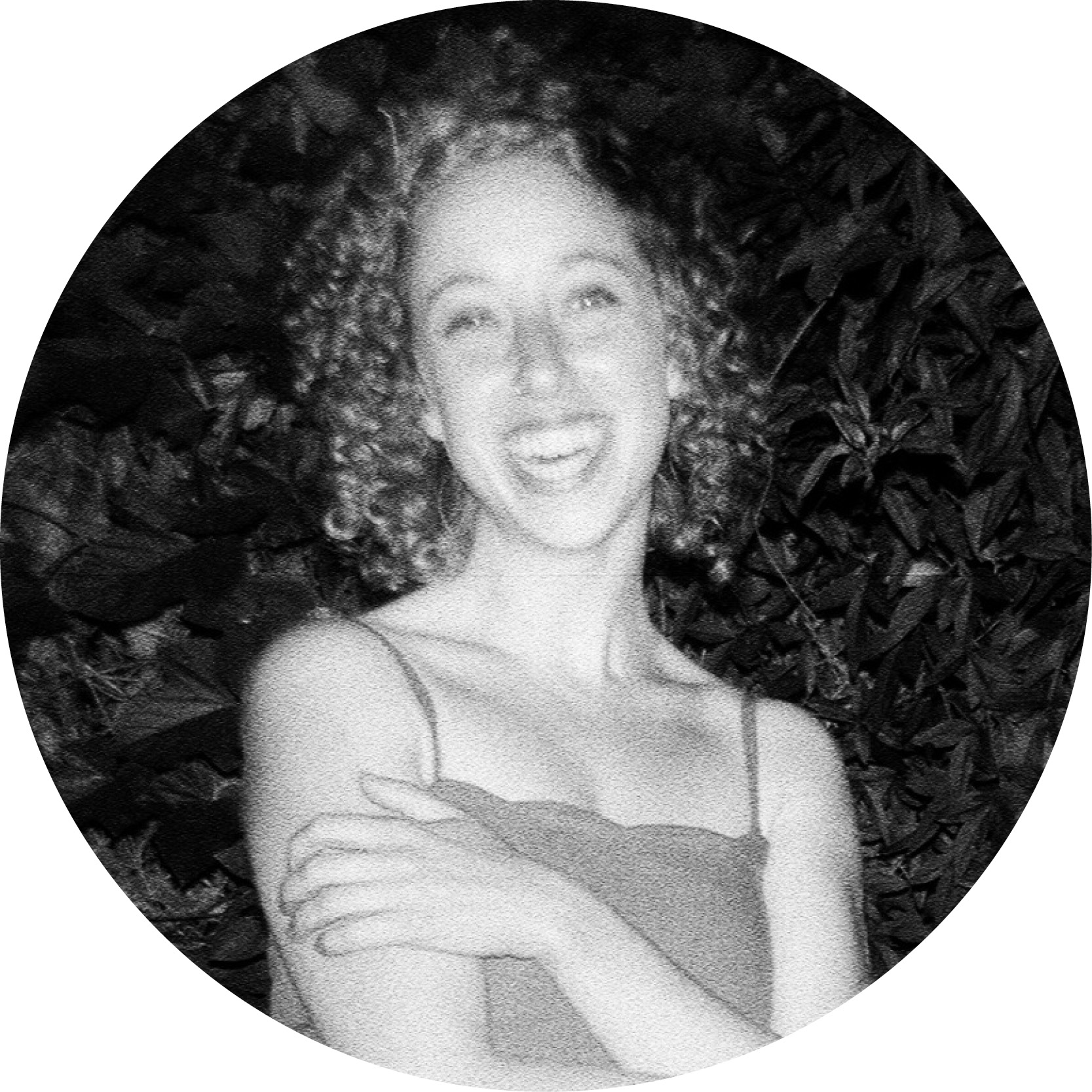 Sam Stone is a dance performance artist, teacher, community organizer, and creator coming from 12 years in the Bay Area to pursue her MFA in dance at the University of Utah. She values the expression, freedom, and play that dance offers and always pushes for arts awareness and opportunity for all. Sam is super excited to help strengthen her new community by joining CFA's JEDI Committee to continue the important work that is organizing action against local injustices.
The JEDI Committee's charge, as spelled out by the CFA's Strategic Plan is:
To provide JEDI-related educational opportunities to members of the College of Fine Arts community
To host a series of dialogues around JEDI topics with the goal of illuminating and addressing our unique challenges, and dreaming and planning the solutions to them
We are so thrilled to work alongside these incredible students!