Join us
Join emcee Robert Scott Smith and the University of Utah College of Fine Arts for CFA GALA: GLOW, a powerful evening show highlighting the creative works and research of our students and faculty, celebrating our three 2021 Distinguished Alumni, congratulating our scholarship recipients and thanking our generous scholarship donors. This event is free and everyone is welcome (no tickets required)
September 22, 20217PM
Kingsbury Hall
Dessert reception to follow
Free. All Welcome.No tickets required.
Our 2021 Honorees:
Lee Isaac Chung, Legacy Award, which honors an alum whose seasoned and successful career has brought deserved acclaim not just to them but to the program(s) from which they attended here at the University of Utah as well.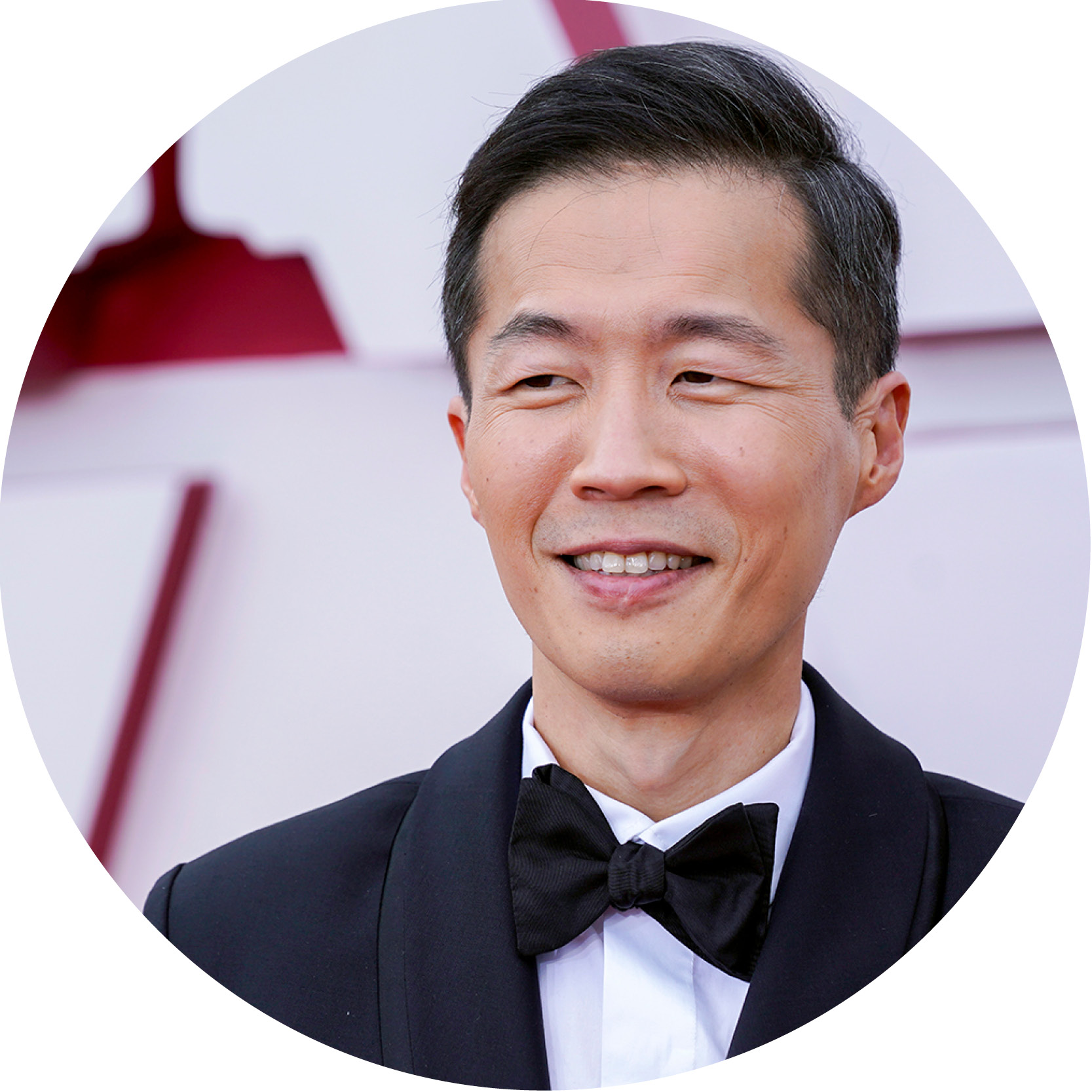 Lee Isaac Chung grew up in Lincoln, Arkansas, a small town in the Ozark Mountains where his family owned a farm. His first film, "Munyurangabo," premiered at the 2007 Cannes Film Festival to great acclaim. "Variety" called the film "an astonishing and thoroughly masterful debut" American critic Roger Ebert called it "a beautiful and powerful film – a masterpiece." His second film, "Lucky Life," was developed at the Cinefondation at the Cannes Film Festival and premiered at the 2010 Tribeca Film Festival and 2010 Torino Film Festival. His third film, "Abigail Harm," won the grand jury prize and best director at the LA Asian Pacific Film Festival. His most recent film, "Minari," was nominated for six Academy Awards including Best Picture, and he was nominated for two Oscars in Screenplay and Direction.
Tyler Nelson, Horizon Award, which honors an accomplished mid-career alum on the rise.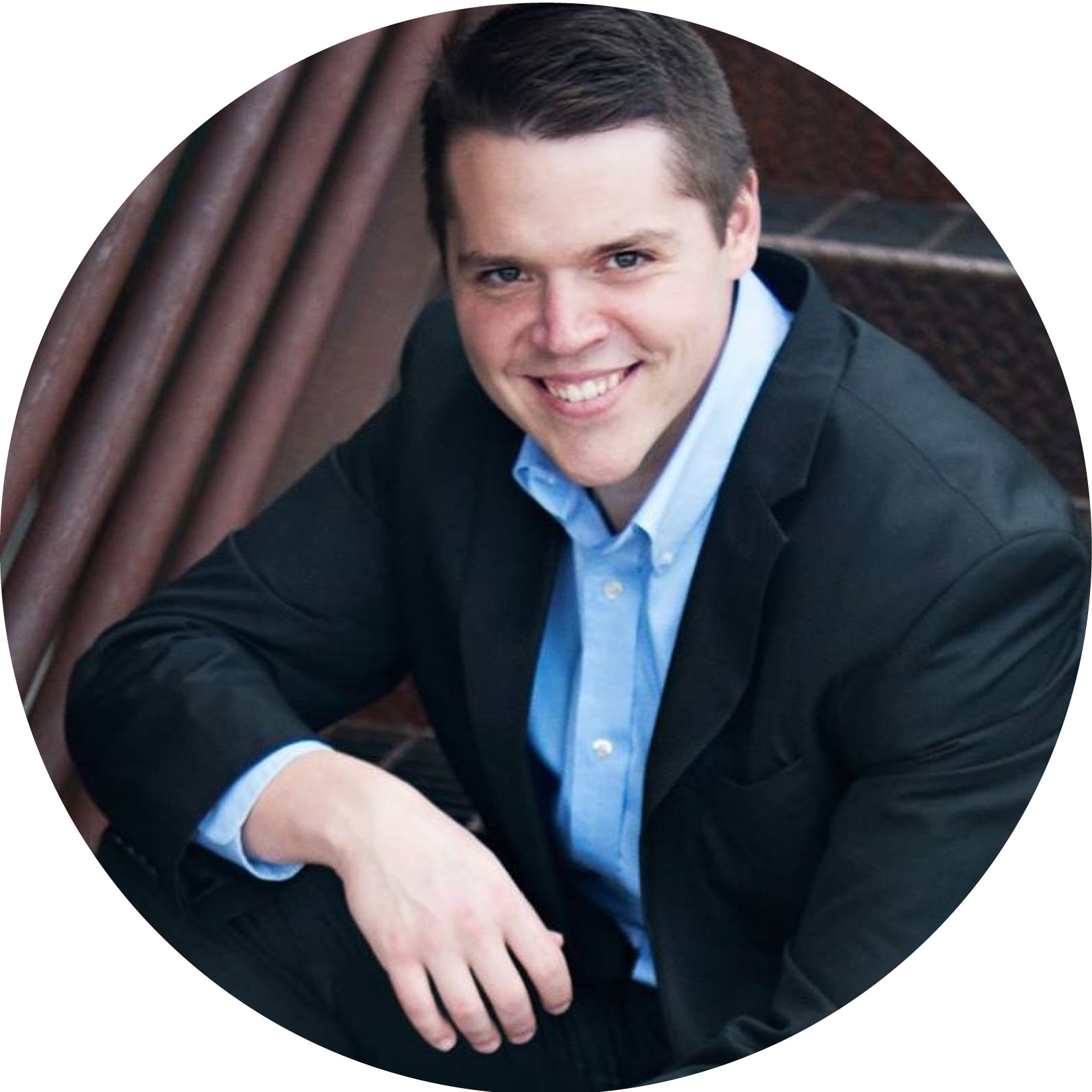 Tyler Nelson is one of America's most promising young tenors. Already enjoying success in a wide variety of concert repertoire, recent engagements have included performances with Irish National Opera as Tamino in "Die Zauberflöte," Opera on the James as Alfredo in La Traviata, Opera Saratoga as Paul in "Rocking Horse Winner" and the Magician in "The Consul," New Orleans Opera and Opera on the James as Don Ottavio in "Don Giovanni," Dayton Opera as Belmonte in "Die Entführung aus dem Serail," the Utah Symphony & Opera as Le théière/ Le petit vieillard in "L'enfant et les sortileges," Opera Naples as Alfred in "Die Fledermaus," Opera Omaha as Trin in "La fanciulla del West," Opera Tampa and Wide Open Opera in Ireland as Almaviva in "Il barbiere di Siviglia," and in Handel's Messiah with Augustana College and the Mormon Tabernacle Choir, as well multiple performances with Le Festival Lyrique International de Belle-Île en Mer as Arturo in "Lucia di Lammermoor," Nemorino in "L'elisir d'amore," Ferrando in "Così fan tutte" and as the tenor soloist in Beethoven's "Mass in C" and Mozart's "Vesperae solennes de confessore" and "Requiem."
Tina Misaka, Arts Educator Award, which honors an alum who has made significant contributions in the area of arts education.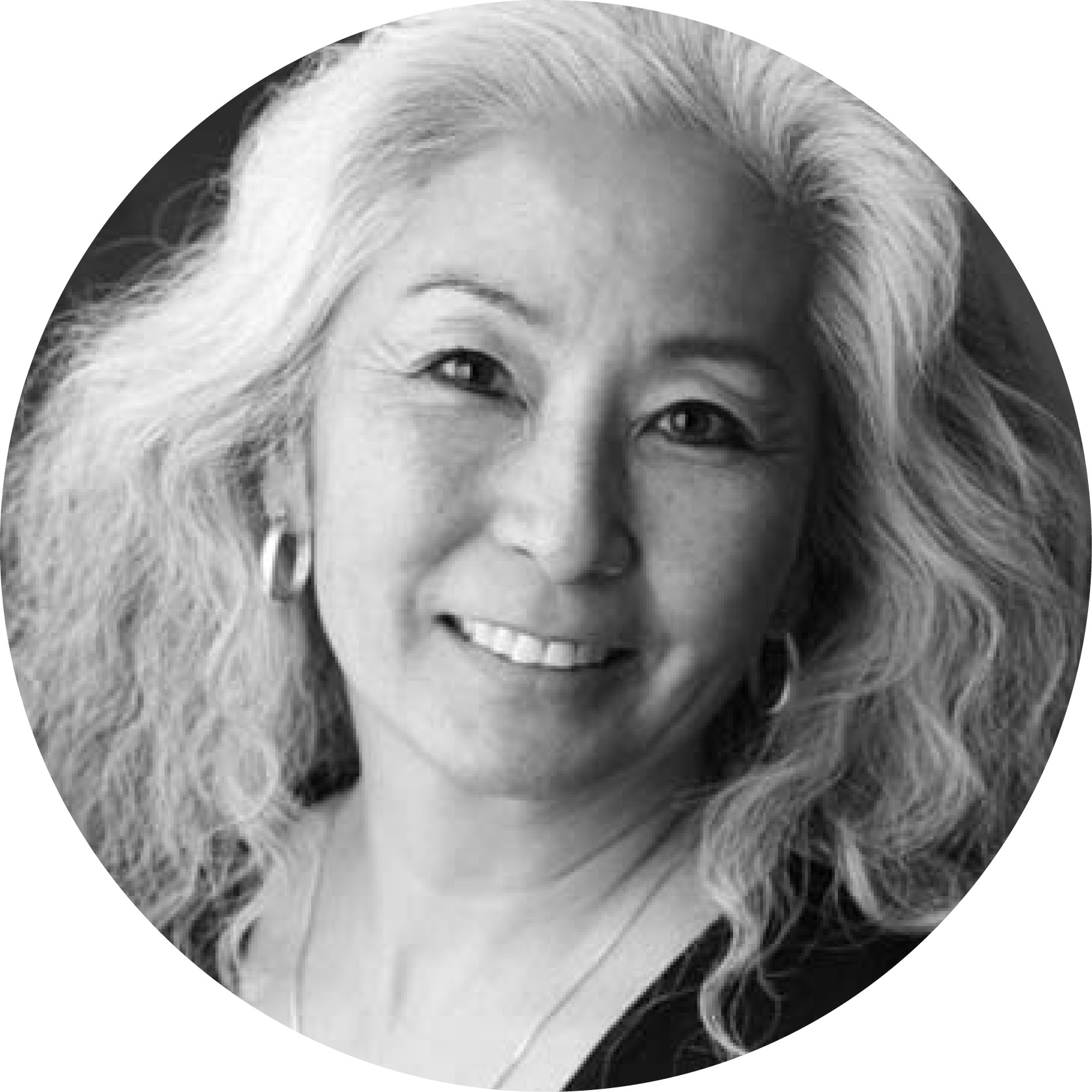 Tina Misaka is an alumna of the University of Utah Modern Dance Program. Tina has danced and performed with Repertory Dance Theatre and other professional dance companies around the world. Tina has served as a dance educator and taught throughout the United States and Europe. She served as rehearsal director for New Carte Blanche (Bergen, Norway) and acting dean of Danshogskolan (Sweden). In 1998, Tina was honored with the Salt Lake City Mayor's Arts Award. Tina is the recipient of the 2014 Sorenson Legacy Award for Excellence in Arts Education. For the past 14 plus years, she has served as a highly qualified licensed dance educator in the Beverley Taylor Sorenson Arts Learning Program (BTSALP). Currently, she is the BTSALP dance specialist at Mountain View Elementary in Salt Lake City, UT. Tina is renowned across the state as a master dance pedagogue and an expert in the field of arts integration. As a dance educator, Tina promotes young people's artistic enrichment as well as their personal growth. She educates the whole child and elevates learning as students meet and achieve dual learning objectives in dance and other core subject areas to understand both better.
From our Academic Units:
Music
"Saturday Night Waltz" and "Hoedown" from Rodeo
Performed by the University of Utah Philharmonia
Art & Art History
A look at "Space Maker," the faculty exhibition at the UMFA with Associate Professor Edward Bateman and curator/alumna Nancy Rivera
Theatre
A behind-the-curtain look at STORM STILL, with a live performance of Ben Platt's 'Grow as We Go' by the Musical Theatre Ensemble
Film & Media Arts
"360"
Directed by film student Beth Kearsley
Dance
"Particles, Echoes, and Light" (excerpt)
By Natalie Desch in collaboration with the dancers
Performed by modern dance students
Safety Information
For the safety of our community, we ask that all patrons attending to follow recent CDC guidance, which calls for everyone to wear face masks indoors. We ask that patrons please not attend any show if they have been exposed to COVID-19 or are feeling unwell.
We will provide face masks for anyone who wants one and will have general seating that allows guests to choose a comfortable level of distance from others.
The University of Utah is monitoring the current public health situation and may adapt these policies at any time