Join the Department of Film & Media Arts the evening of May 8th, for annual Spring Showcase, a public screening of student works from undergraduate and graduate film students at the U. This year, the festival is a hybrid format featuring online screenings and an exciting drive-in on campus at the U.
Where: Lot 24 on campus, near McCarthey Track & Field (see map below)
When: Saturday, May 8th. Check-in will begin at 8, and the screening will begin at dusk (approximately 8:45pm)
How: Sound will be transmitted via FM radio signal. Attendees are encouraged to bring a battery-operated radio so they don't have to use their car radio. There will be some space for attending parties to watch the screening on socially-distanced spots on the lawn.
*Audience members must RSVP to attend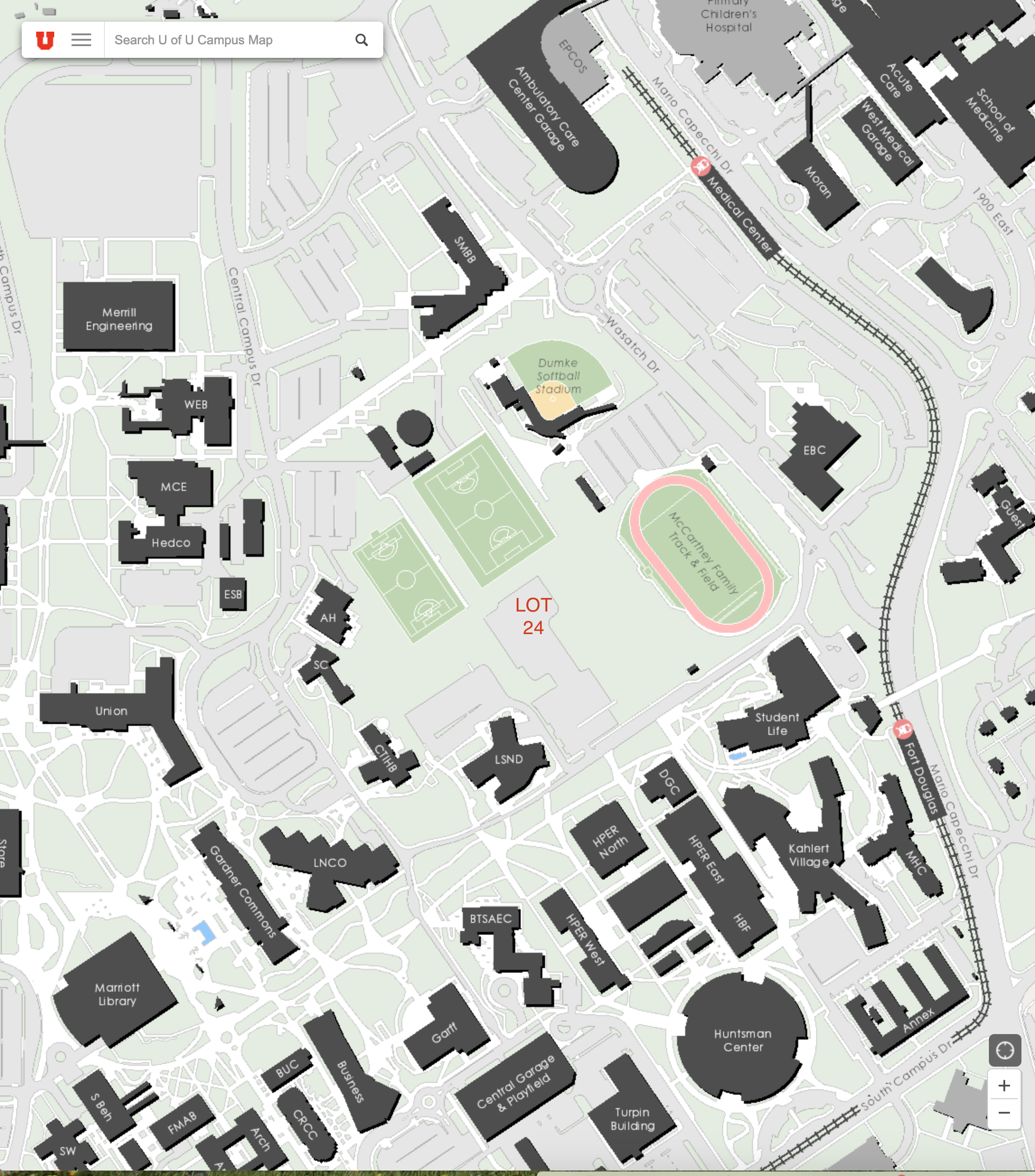 2021 F&MAD SPRING SHOWCASE JUDGES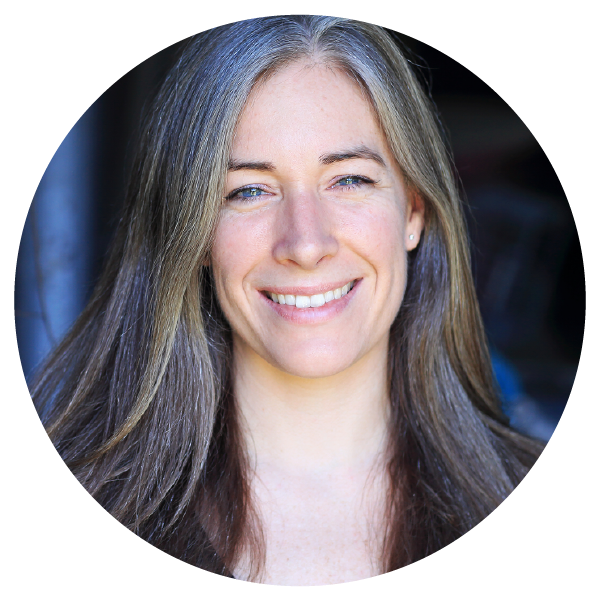 ANNE BEAL | Anne Beal is an animation filmmaker. Her award-winning films have been featured at international festivals and exhibitions such as the Annecy International Animation Festival and Brazil's Festival of Electronic Language. Using tactile animation and sound, Anne explores Play, female empowerment, and mental states using layered visual and tonal soundscapes. She often works in watercolors and acrylics, painting on paper and in books.
A devoted arts educator, she has taught experimental animation at the School of the Art Institute of Chicago, the Rhode Island School of Design, and the School of Visual Arts. She has been awarded artist residencies at MacDowell and the Corporation of Yaddo in support of her forthcoming animated short film, 'This Is Not For You' examining the default male voice in medical books through mixed-media animation.
In her teaching practice, she encourages students to develop their voice using experimentation. Anne believes jumping into new mediums and software courageously, learning to mute one's inner editor, and focusing on problem-solving, are wonderful ways to learn.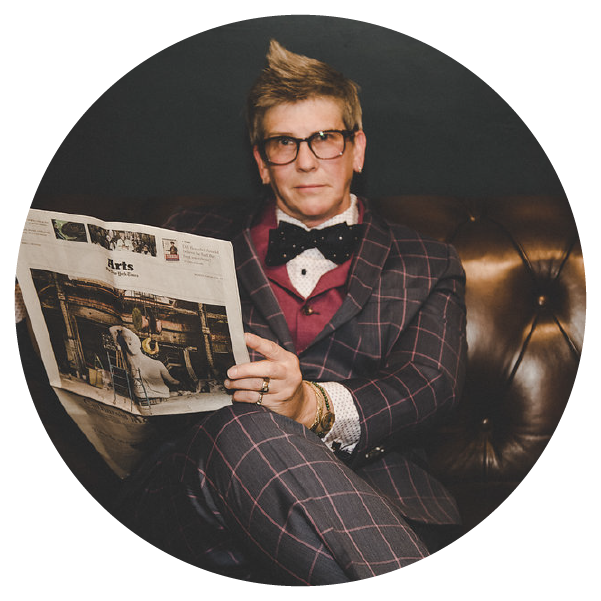 HOLLY TUCKETT | Holly Tuckett is a veteran storyteller, filmmaker and cinematographer. Anchor Point her second feature-length documentary film had it's World Premiere at the 2021 Cinequest Film Festival and won the 2020 AmDocs Film Fund Award. Her first, Church & State, debuted in 2018, winning a Special Jury Award at AmDocs and Best Feature Documentary at the Nice International Film Festival in France. Her documentary short, Timi Earl Skelton Girl — which she produced, directed & edited —screened at the Park City Film Series in conjunction with the 2011 Sundance Film Festival. Holly's producing credits also include the 2008 festival circuit favorite Una Vida Mejor. Holly has contributed to nearly 100 film/television productions, including work for National Geographic, Discovery, Vice, TLC, NBC Olympic broadcasts & more. When she isn't making films, she is mentoring up and coming filmmakers, throwing weights around and taking long walks. She lives in Salt Lake City with her partner and their cat Como.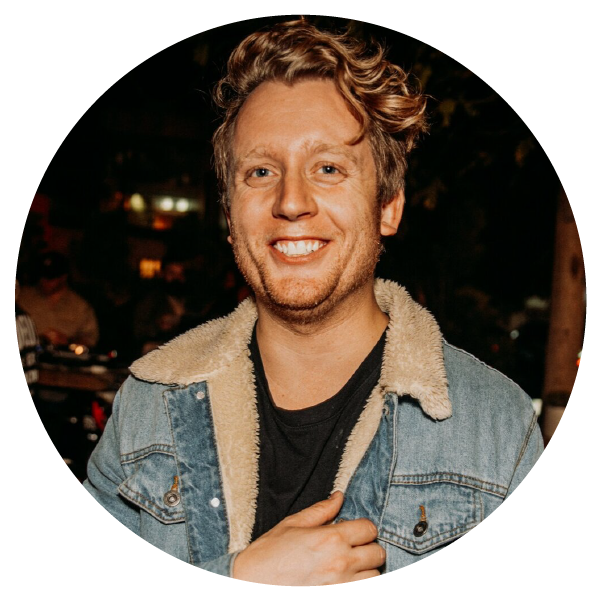 CAMERON GOOLD | Cameron Goold began his journey in film at the University of Utah where he graduated cum laude from the film program; though, he's always carried a rhythm, a beat felt through each story he tells. Personally and professionally, he is adventure-based: hands dirty, on the road. We get a tangible sense of the elements from an experienced perspective; elements that submerge us in stories of human connection. Whether it be for an international brand or homegrown startup, he brings well-crafted elemental reality and heartfelt storytelling together for an intimate look at the commercial narrative. He's worked with top brands such as Audi, Land Rover, Triumph Motorcycles, Hyundai, Tecate, Deus Ex Machina, Avana, Saint, Orbit Gum, Can-Am, 2XU, Lovemonster, Allsaints.