Individual Student Travel Grants
This travel fund is to support Individual Undergraduate or Graduate Students' travel to present or perform their scholarly or creative research at national or international venues. There is a limit of $500 max per academic year for each applicant, and funds will be disbursed on a first-come basis.
Please e-mail a completed application form to Associate Dean Sarah Projansky and be sure to include a copy of the formal invitation to present or a link to the conference/presenting organization's website listing you as a presenter/performer or be sure to include a paragraph from your department chair, school director, or faculty advisor explaining why this presentation/performance is important to your graduate career and/or education. Please direct any questions about the Individual Student Travel Grants to .
Please note that the Dean's Office Graduate Student Travel Fund is not available for travel that could be funded by the CFA FAF Grants.
Fine Arts Fees (FAF) Grants
Visit the FAF Grant page here.
Graduate Fellowship Opportunities
Visit the Graduate School page here.
Tanner Humanities Center Fellowship Opportunities
Visit the Tanner Humanities page here.
Career Services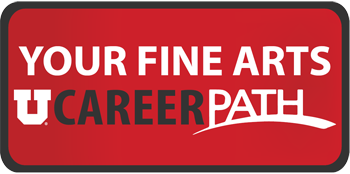 Additional Resources: